Cedar Park - Leander
Stay informed about the latest local news in Cedar Park and Leander, including LISD, Leander and Cedar Park city councils, and transportation and development updates.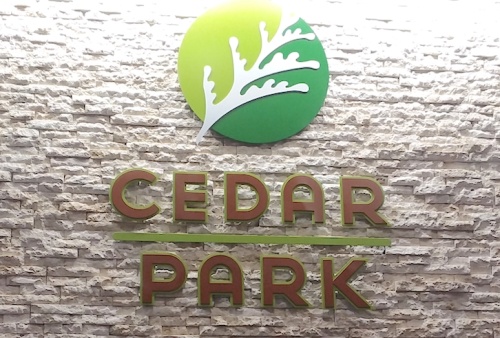 3:10 AM Oct 26, 2019 CDT
MSB Consulting, a consulting firm for school districts, is moving its headquarters from Austin to Cedar Park.
---
---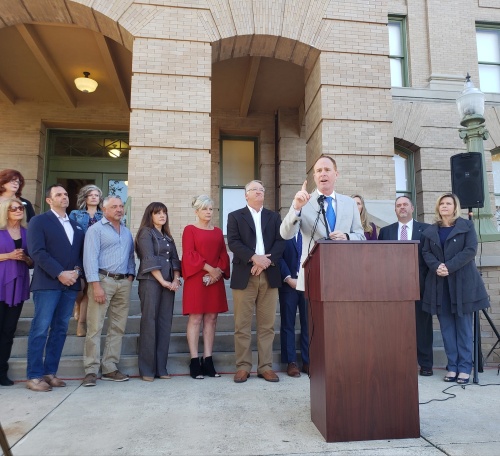 Seven area chambers of commerce pledged support Oct. 22 for the proposed $447 million Williamson County roads and parks bond in front of the Williamson County Courthouse.
---
---

As Cedar Park and Leander continue to experience population growth, local leaders are adjusting budgets to meet demands.
---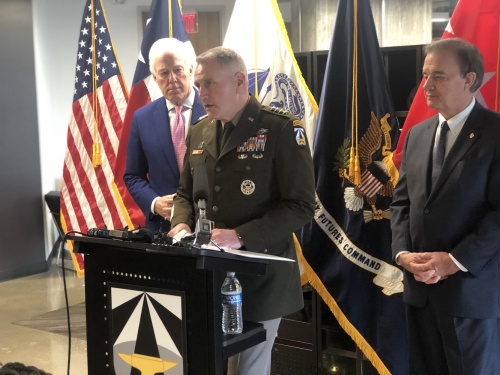 A new $130 million combat development complex in at Texas A&M's campus in Bryan will break ground Oct. 12
---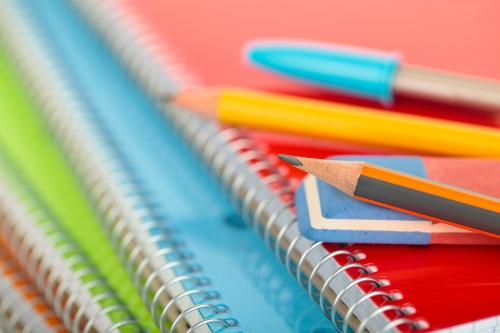 Editor's note: This post has been updated to clarify the 8.25% sales tax charge refers to the state and local charges.
---

As hurricane season approaches in Texas, state Comptroller Glenn Hegar announced a statewide sales tax holiday this weekend, April 27-29, on emergency preparedness supplies.
---
---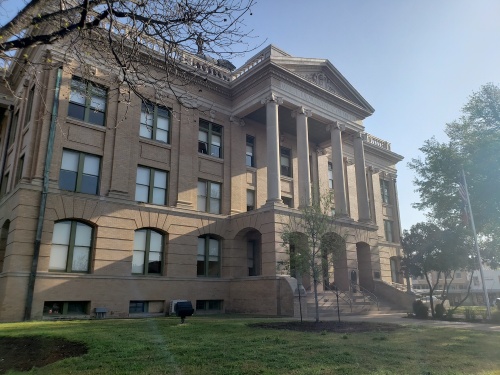 Heads of several Williamson County departments met with county commissioners April 17 to make their cases for budget requests ahead of the fiscal year 2019-20 budget season.
---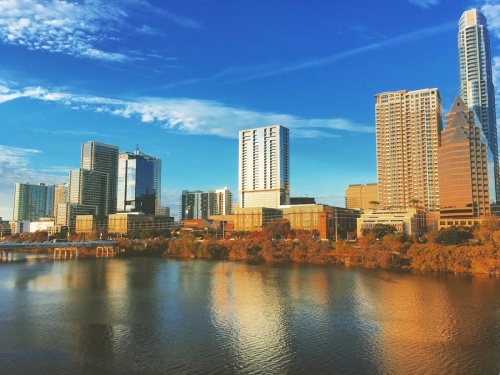 Sitting behind metros such as San Francisco, Seattle and San Jose, and ahead of Denver and Boston, the Austin-Round Rock Metropolitan Statistical Area has the sixth-highest concentration of science, technology, engineering and math, or STEM, jobs in the country, according to new data from the U.S. Bureau of Labor Statistics.
---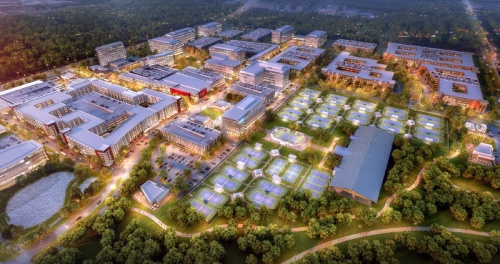 In what the mayor called a "historic" meeting , Cedar Park City Council entered an initial agreement with the developers of future mixed-use project Indigo Ridge and the United States Tennis Association Texas on March 14.
---
---
---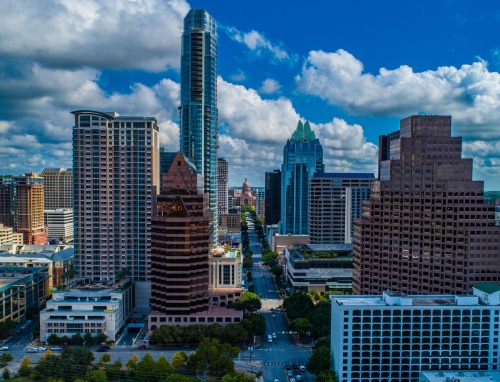 Nearly 75% of Central Texas businesses supported local nonprofits in 2018.
---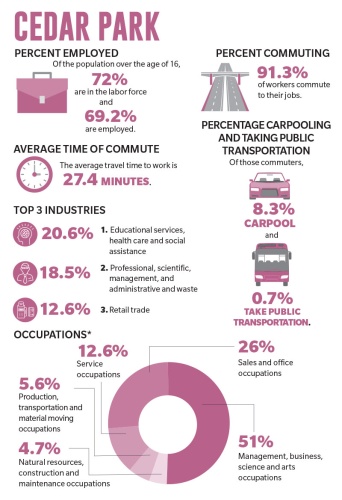 ---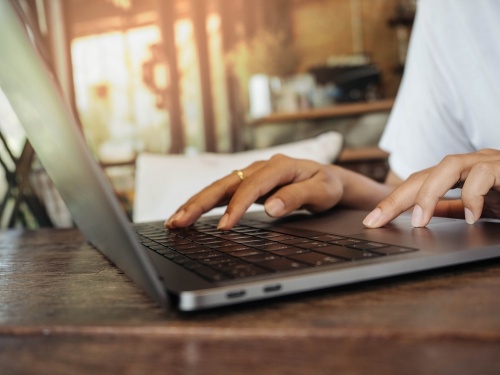 Numbers released by the U.S. Census Bureau in December reveal a glimpse into the commutes, occupations and …
---