Community demographics: A snapshot of Keller, Roanoke and Fort Worth
Keller Town Hall will be closed July 4.
Now is the chance to help your local community succeed. Become a Patron by contributing to Community Impact Newspaper and gain daily insight into what's happening in your own backyard. Thank you for reading and supporting community journalism.
become a ci patron
contribute today
Sources: U.S. Census Bureau 2013-2017 American Community Survey/city of Keller/city of Roanoke/city of Fort Worth[/caption]
Korri Kezar graduated from the University of Texas at Austin in 2011 with a degree in journalism. She worked for Community Impact Newspaper's Round Rock-Pflugerville-Hutto edition for two years before moving to Dallas. Five years later, she returned to the company to launch Community Impact Newspaper's Keller-Roanoke-Northeast Fort Worth edition, where she covers local government, development, transportation and a variety of other topics. She has also worked at the San Antonio Express-News, Austin-American Statesman and Dallas Business Journal.
---
---
MOST RECENT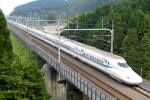 Texas Central, the company looking to build a 236-mile high-speed rail line connecting Houston and Dallas, has been given a big win in an ongoing legal battle over whether the company is legally recognized as a "railroad company" under state law.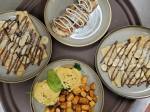 The restaurant is open for breakfast, lunch and brunch.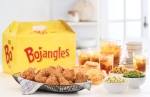 Read the latest business and community news from the Dallas-Fort Worth area.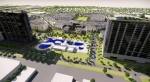 Read the most popular Dallas-Fort Worth stories from the past week.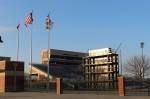 The district is in the final stages of planning for the 2021-22 budget.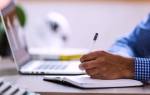 The webpage was launched June 17.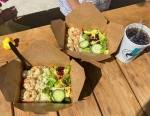 Read the latest business news updates from June.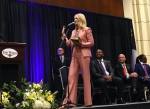 Leonard Firestone was sworn in as councilmember for District 7, which includes parts of Northeast Fort Worth.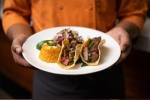 Read the latest business and community news from the Dallas-Fort Worth area.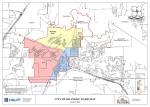 Every six years, the city of Roanoke is required to review its home rule charter. A commission is being put together to begin the process.
Keller City Manager Mark Hafner said that this move will provide relief to residents as home values increase.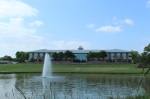 Online sales, home improvement and increased restaurant activity have driven the growth, according to the city.