Keller, Roanoke, northeast Fort Worth see fewer homes under contract in April 2019

See real estate information for Keller, Roanoke and northeast Fort Worth in April.
Now is the chance to help your local community succeed. Become a Patron by contributing to Community Impact Newspaper and gain daily insight into what's happening in your own backyard. Thank you for reading and supporting community journalism.
become a ci patron
contribute today
Korri Kezar graduated from the University of Texas at Austin in 2011 with a degree in journalism. She worked for Community Impact Newspaper's Round Rock-Pflugerville-Hutto edition for two years before moving to Dallas. Five years later, she returned to the company to launch Community Impact Newspaper's Keller-Roanoke-Northeast Fort Worth edition, where she covers local government, development, transportation and a variety of other topics. She has also worked at the San Antonio Express-News, Austin-American Statesman and Dallas Business Journal.
---
---
MOST RECENT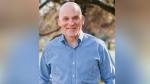 Leonard Firestone will be sworn in June 15 as District 7 council member for Fort Worth City Council, joining a council whose average age will drop by more than a decade once seated.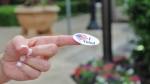 Postcards are being distributed within Tarrant County and Fort Worth asking voters to verify their May 1 vote. The county's district attorney's office is warning voters against sharing their personal information on the website.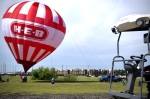 Read the most popular Dallas-Fort Worth stories from the past week.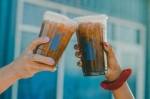 Read the latest business and community news from the Dallas-Fort Worth area.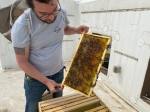 As part of a commitment to environmental responsibility, the retail center will hold educational workshops about its new pollinators.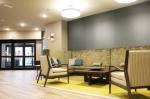 The hotel serves the city with event space and 110 rooms in Keller Town Center.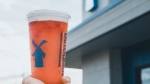 Read the latest business and community news from the Dallas-Fort Worth area.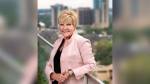 Price is the second candidate to join the race for Tarrant County judge. Her announcement comes just days after current Judge Glen Whitley said he will not be seeking re-election in 2022.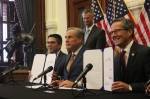 The bills will go into effect Sept. 1 and aim to reform ERCOT leadership and increase accountability and communication among power agencies.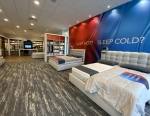 The store offers beds and bedding for individual sleep needs.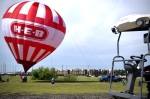 Read the latest business and community news from the Dallas-Fort Worth area.
The brokerage specializes in connecting clients with Medicare plans provided by a variety of insurance companies.