McKinney Mayor to hold public meeting about US 380 May 14
Now is the chance to help your local community succeed. Become a Patron by contributing to Community Impact Newspaper and gain daily insight into what's happening in your own backyard. Thank you for reading and supporting community journalism.
become a ci patron
contribute today
Cassidy graduated from the University of Kansas in 2016 with a degree in Journalism and a double minor in business and global studies. She has worked as a reporter and editor for publications in Kansas, Colorado and Australia. She was hired as senior reporter for Community Impact Newspaper's Plano edition in August 2016. Less than a year later, she took the role of editor for the McKinney edition.
---
---
MOST RECENT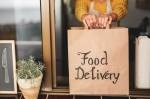 The ghost kitchen rezoning was previously on the March 23 and April 13 McKinney Planning & Zoning commission agendas, but the request was tabled by the commission in the first meeting and withdrawn by the applicant before the second.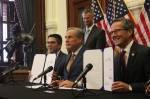 Agenda items will be announced before the session begins, according to a release from the governor's office.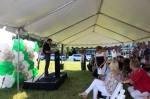 The Speese Campus will be located at Heritage Drive and Harroun Avenue in McKinney. The need for the 40,000-square-foot facility comes from the projection that the number of children in the county will triple over the next 25 years, officials said.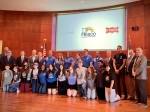 The agreement outlines the public-private partnership among Frisco ISD, the city of Frisco and Hall Group to build a $67 million performing arts center at Hall Park.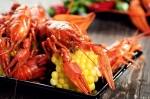 Read the latest business and community news from the Dallas-Fort Worth area.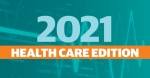 See what services and specializations separate these three McKinney hospitals.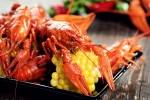 The restaurant offers Cajun boiled seafood that includes crawfish; shrimp; crab legs; and oysters with potatoes, corn and sausage.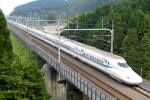 Texas Central, the company looking to build a 236-mile high-speed rail line connecting Houston and Dallas, has been given a big win in an ongoing legal battle over whether the company is legally recognized as a "railroad company" under state law.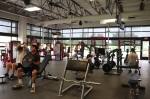 Crews have replaced most surfaces in the building, from floors to ceilings, according to a McKinney Family YMCA news release.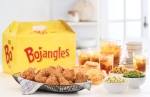 Read the latest business and community news from the Dallas-Fort Worth area.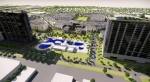 Read the most popular Dallas-Fort Worth stories from the past week.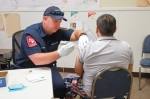 'We're not telling you to do something that we haven't done': Faith leaders encouraged the community to get vaccinated through clinics hosted by the McKinney Fire Department.