Frisco Little Free Library Guide
Now is the chance to help your local community succeed. Become a Patron by contributing to Community Impact Newspaper and gain daily insight into what's happening in your own backyard. Thank you for reading and supporting community journalism.
become a ci patron
contribute today
Renee Yan graduated May 2017 from the University of Texas in Arlington with a degree in journalism, joining Community Impact Newspaper as a reporter in July.
---
---
MOST RECENT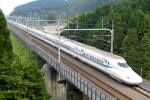 Texas Central, the company looking to build a 236-mile high-speed rail line connecting Houston and Dallas, has been given a big win in an ongoing legal battle over whether the company is legally recognized as a "railroad company" under state law.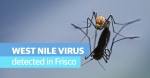 The spraying will occur to the west and south of Northwest Community Park.
Romeo's Pizza brought its cuisine to the Lone Star State this month. The chain's first Texas location is in Frisco.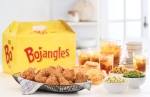 Read the latest business and community news from the Dallas-Fort Worth area.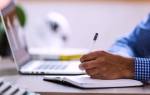 The webpage was launched June 17.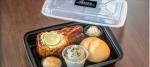 Perry's Steakhouse in Frisco is brightening up their dining experience just in time for summer.
Purefoy has overseen execution of laws and the day-to-day administrative affairs for 34 years.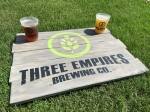 The brewery will have indoor seating and a large, outside patio and beer garden behind the building.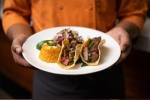 Read the latest business and community news from the Dallas-Fort Worth area.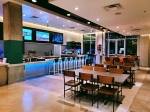 The newly renovated space now features a second bar complete with video game options and more space for tabletop gaming.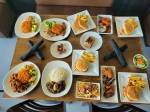 The restaurant serves African fusion meals and a full bar with music and an entertaining atmosphere.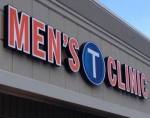 The facility offers a variety of healthcare services for men.