Frisco's June market data
Now is the chance to help your local community succeed. Become a Patron by contributing to Community Impact Newspaper and gain daily insight into what's happening in your own backyard. Thank you for reading and supporting community journalism.
become a ci patron
contribute today
---
---
MOST RECENT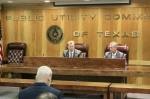 The heads of the agencies in charge of the Texas electric grid met in Austin on July 22 to provide updates on their grid reform efforts.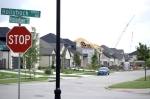 Local real estate experts say it could be another year before the real estate scene stabilizes and have cited historically low interest rates as another driver of market conditions.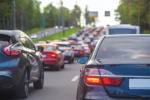 Uber's acquisition of Transplace positions Uber Freight as a "leading logistics technology platform" and allows for operations in Mexico.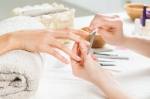 Spa services, including detoxifying, herbal bath soaks and massages, are also available.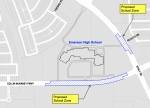 Frisco ISD's 11th high school will open this fall in west McKinney.
Dozens of tea varieties are served with fresh fruit and milk.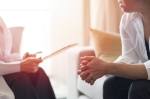 On treatment for opioid abuse, spending rose to $912,662 in 2020, which is up from $808,524 in 2019.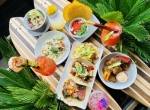 Read the latest business and community news from the Dallas-Fort Worth area.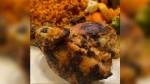 Dishes include pan-roasted herb salmon fillet and asun goat meat with jollof rice.
Emergency work, crown implants, filling repairs and teeth whitening are offered.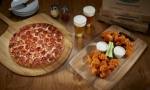 Read the latest business and community news from the Dallas-Fort Worth area.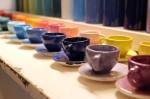 Prior to opening The Painted Teacup, Hewitt honed her artistic skills for 10 years as she painted pottery pieces and sold them via Etsy.