Cut gas line causes delays along SH 26 in Colleyville
Now is the chance to help your local community succeed. Become a Patron by contributing to Community Impact Newspaper and gain daily insight into what's happening in your own backyard. Thank you for reading and supporting community journalism.
become a ci patron
contribute today
Miranda has been in the North Texas area since she graduated from Oklahoma Christian University in 2014. She reported and did design for a daily newspaper in Grayson County before she transitioned to a managing editor role for three weekly newspapers in Collin County. She joined Community Impact Newspaper in 2017 covering Tarrant County news, and is now back in Collin County as the editor of the Frisco and McKinney editions.
---
---
MOST RECENT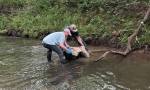 Check out these local events this weekend—including an opportunity to enjoy the outdoors and give back to the community in Colleyville.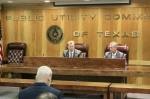 The heads of the agencies in charge of the Texas electric grid met in Austin on July 22 to provide updates on their grid reform efforts.
Almand has served on the board for four years. The rest of the board will meet in August to discuss next steps.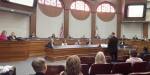 The two restaurants will be located at the same planned commercial center, located at 440 West State Highway 114, at the site that once housed the Payton-Wright Ford automotive dealership.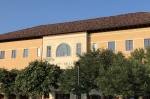 The three gateways will be the third phase of the city's beautification of Colleyville Boulevard.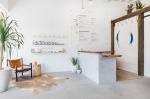 The therapeutic massage boutique opening in Southlake this fall will provide services with options focused on relaxation, energy-balance to promote stress reduction and recovery.
The exhibit is free-of-charge to the public, designed for all ages and will be open at Grapevine Mills Mall from July 21-25 and July 28-Aug. 1.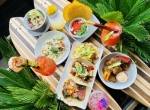 Read the latest business and community news from the Dallas-Fort Worth area.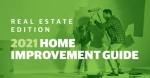 Interior designer Marlene Small of Heritage Design Studio explains what to keep in mind when starting an interior design project.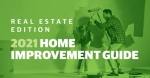 Randy White, of Randy White Real Estate Services in Southlake, shares some insight on the residential market and trends in homes.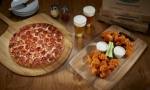 Read the latest business and community news from the Dallas-Fort Worth area.
Read the most popular business and community news from the past week from the Dallas-Fort Worth area.