Frisco's real estate market data for February 2018
Now is the chance to help your local community succeed. Become a Patron by contributing to Community Impact Newspaper and gain daily insight into what's happening in your own backyard. Thank you for reading and supporting community journalism.
become a ci patron
contribute today
---
---
MOST RECENT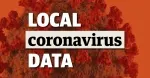 The 75035 ZIP code has the most vaccinated residents, per data from the Texas Department of State Health Services.
Customers will not have to pay the standard 8.25% sales tax on select clothing, footwear, school supplies and backpacks under $100.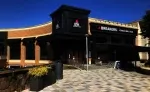 The Frisco steakhouse and sushi bar does not have an expected reopening date.
Read the latest business and community news from the Dallas-Fort Worth area, including a meat market and butcher shop that offers authentic Middle Eastern-style grilled meats that are halal and locally sourced.
Massage enhancements will include herbal heat therapy, calming balms and deep tissue treatment.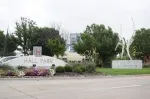 Plans call for 214 urban living units, a hotel, and office and restaurant space.
The 24-hour studio offers hot yoga, Pilates and high-intensity workouts.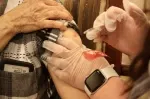 The teams will focus on reaching homebound individuals, long-term care facilities, businesses requesting vaccination for employees and other organizations.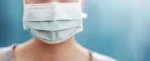 The new CDC guidance, announced July 27, also recommends people in areas with "high" or "substantial" levels of transmission wear masks regardless of vaccination status.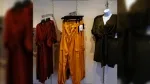 Accessories include satchels, hats in different styles and several kinds of clutch bags.
The K-12 math center in Frisco serves students who need extra help or those who seek advanced practice.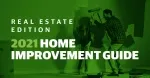 Find out home improvement tips from a local remodeler.