Nearly 700 McKinney homes on the market in December
Now is the chance to help your local community succeed. Become a Patron by contributing to Community Impact Newspaper and gain daily insight into what's happening in your own backyard. Thank you for reading and supporting community journalism.
become a ci patron
contribute today
---
---
MOST RECENT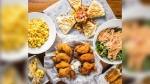 Soy-garlic fried chicken alongside pork belly strips, salads, kimchi fries, quesadillas and more are available.
A community party July 24 will highlight the more than $3.17 million invested in preserving and redeveloping McKinney's Cottonwood Park.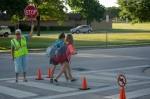 Read the most popular business and community news from the past week from the Dallas-Fort Worth area.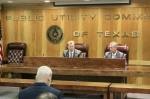 The heads of the agencies in charge of the Texas electric grid met in Austin on July 22 to provide updates on their grid reform efforts.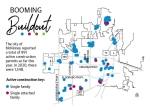 Factors behind this market dynamic include a prepandemic interest in the Dallas-Fort Worth region that was exacerbated by the global health crisis.
Check out events to attend in McKinney from now through August.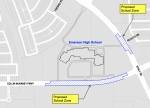 Frisco ISD's 11th high school will open this fall in west McKinney.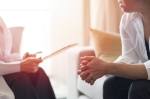 On treatment for opioid abuse, spending rose to $912,662 in 2020, which is up from $808,524 in 2019.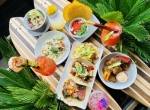 Read the latest business and community news from the Dallas-Fort Worth area.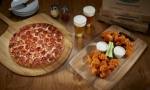 Read the latest business and community news from the Dallas-Fort Worth area.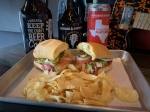 Guitars & Growlers opened its first location in Richardson in 2017. Both locations serve local craft beer, ciders and root beer on tap, in addition to a full menu with items named after well-known musicians.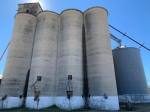 The city has tapped Australian artist Guido van Helten to create a mural on the silos and grain elevator on across Hwy. 5 on the McKinney Mill building.