More than 800 primary care doctors, 2,000 specialists practicing in Collin County

While the 2018-19 flu season has been less severe than the previous one, area health providers are encouraging residents to take precautions.
Now is the chance to help your local community succeed. Become a Patron by contributing to Community Impact Newspaper and gain daily insight into what's happening in your own backyard. Thank you for reading and supporting community journalism.
become a ci patron
contribute today
---
---
MOST RECENT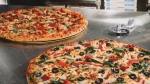 This location will feature the pizza theater store design, meaning it will be an open concept that will allow customers to see the pizza being made.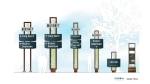 Read the latest business and community news from the Dallas-Fort Worth area.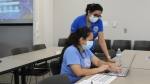 The college is looking to build on existing baccalaureate program success by adding a degree in construction management.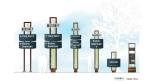 The signs can range from large monumental signs to smaller signs located on city boundaries.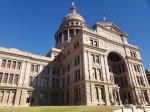 Redistricting is one of the items on the third special session, and the state Senate released proposed maps on Sept. 18.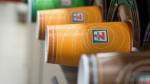 The franchise addition is a 7,000-square-foot convenience store and fuel stop, joining many locations already based in McKinney and thousands of 7-Elevens across the nation.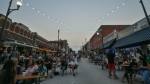 Work included a new underground utility infrastructure, designated loading zones, wider pathways, refreshed landscaping and festoon lighting.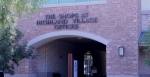 Read the latest business and community news from the Dallas-Fort Worth area.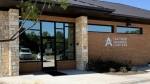 The new facility dedicates about 8,400 square feet to autism support, and treatment options include early intensive behavioral intervention, at-home therapy, and part-time and after-school support.
A fundraiser started by Communities Foundation of Texas connects donors with nonprofits in their area.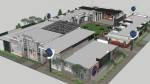 The West Grove project is a planned 500,000-square-foot retail, restaurant and entertainment destination located at the southeast corner of US 380 and Custer Road in McKinney.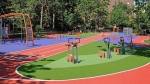 Read the most popular business and community news from the past week from the Dallas-Fort Worth area.