Church Street in downtown Franklin to partially close May 8
Now is the chance to help your local community succeed. Become a Patron by contributing to Community Impact Newspaper and gain daily insight into what's happening in your own backyard. Thank you for reading and supporting community journalism.
become a ci patron
contribute today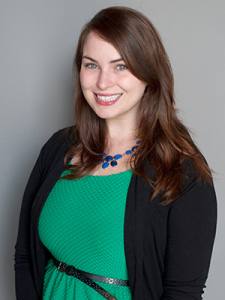 A Houston native and graduate of St. Edward's University in Austin, Wendy Sturges has worked as a community journalist covering local government, health care, business and development since 2011. She has worked with Community Impact since 2015 as a reporter and editor and moved to Tennessee in 2019.
---
---
MOST RECENT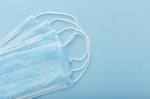 Read the top business and community news from the past week from the Franklin and Brentwood areas.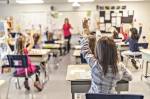 While the district will continue implementing social distancing and sanitizing protocols, masks will be optional.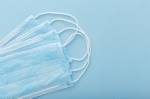 While masks will be optional but still encouraged, quarantine policies will still be in place in accordance with local health department guidelines.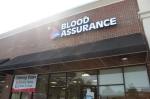 Amid local and national blood shortages, Blood Assurance is looking to expand its donor pool while making donating more convenient.
The 2,700-square-foot restaurant offers handcrafted cuisine and cocktails, such as prosciutto pizza, handmade pastas and signature cocktails.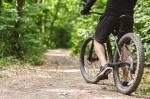 The proposed trail, which would be 3-5 miles in length, would serve as a new amenity for mountain bikers in the Brentwood area as well as for students wishing to compete in interscholastic competitions.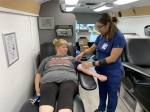 Officials with Blood Assurance, which supplies Williamson Medical Center, say blood supplies are critically low.

Read the top business and community news from the Franklin and Brentwood areas from the past week.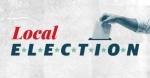 See which candidates are running in this year's city of Franklin election.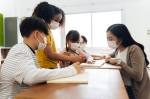 Although the start of the school year is still a few weeks away, many parents are wondering how the 2021-22 school year will look for Williamson County Schools students.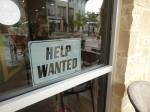 "Unfortunately, we have had to close an extra day because of it," said Jo Pezely, co-owner of Izzy's, a restaurant in Franklin. "We were open seven days a week, but it was too much for us, so we decided to take that extra mental day, which is a Monday. But it was probably two months ago that we decided to close on Tuesdays."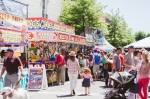 Find information on parking and events here.