Hwy. 249 at Baker Drive scheduled to close Aug. 3-12 for construction
Now is the chance to help your local community succeed. Become a Patron by contributing to Community Impact Newspaper and gain daily insight into what's happening in your own backyard. Thank you for reading and supporting community journalism.
become a ci patron
contribute today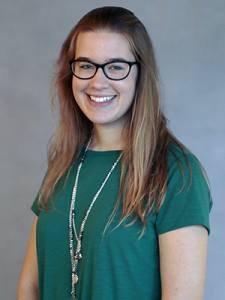 Editor, Tomball/Magnolia & Conroe/Montgomery
Anna joined Community Impact Newspaper as a reporter in May 2016 after graduating with a degree in journalism from Cedarville University in Cedarville, Ohio. In July 2017, she transitioned to editor for the Tomball/Magnolia edition. She began covering the communities of Conroe and Montgomery as well in 2020. Anna covers education, local government, transportation, business, real estate development and nonprofits in these communities. Prior to CI, Anna served as editor-in-chief of Cedars, interned with the National Journalism Center in Washington, D.C., and spent time writing for the Springfield News-Sun and Xenia Daily Gazette.
---
---
MOST RECENT
A public hearing is scheduled for Aug. 20 to adopt the final budget and tax rate for the 2021-22 fiscal year.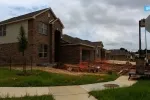 The city of Tomball includes about 3,800 homes, City Manager David Esquivel said. About 2,100 new homes are anticipated within five years.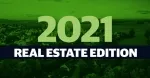 According to a report released June 17 by the U.S. Chamber of Commerce, 94% of contractors reported cost fluctuations in building materials moderately or highly affecting their business.
Customers will not have to pay the standard 8.25% sales tax on select clothing, footwear, school supplies and backpacks under $100.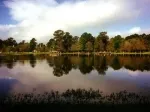 Here are five events in Tomball and Magnolia to enjoy this weekend.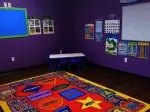 The child care facility first opened in September 2020.
Read the latest business and community news for the Houston area, including two new chicken restaurants.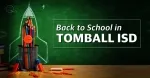 Households will not need to apply for the Free and Reduced-price Meal program to be eligible.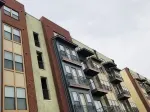 Sourced by funding from the American Rescue Plan Act, eligible residents will receive a one-time payment of $1,500 to support urgent needs.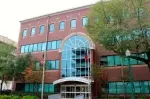 Montgomery County commissioners debated the possibility of a 5% raise in salaries across the board as a priority for the 2021-22 fiscal year budget.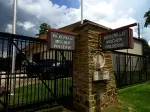 Construction of new pedestrian trails is expected to be completed by the first quarter of 2022.
The downtown annual parade and festival, scheduled for Sept. 25, will be replaced by a Montrose block party and other events, organizers announced July 25.