Tomball ISD cancels all extracurricular activities May 9
Now is the chance to help your local community succeed. Become a Patron by contributing to Community Impact Newspaper and gain daily insight into what's happening in your own backyard. Thank you for reading and supporting community journalism.
become a ci patron
contribute today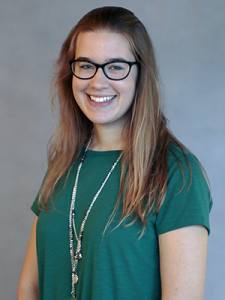 Editor, Tomball | Magnolia & Conroe | Montgomery
Anna joined Community Impact Newspaper as a reporter in May 2016 after graduating with a degree in journalism from Cedarville University in Cedarville, Ohio. In July 2017, she transitioned to editor for the Tomball|Magnolia edition. She began covering the communities of Conroe and Montgomery as well in 2020. Anna covers education, local government, transportation, business, real estate development and nonprofits in these communities. Prior to CI, Anna served as editor-in-chief of Cedars, interned with the National Journalism Center in Washington, D.C., and spent time writing for the Springfield News-Sun and Xenia Daily Gazette.
---
---
MOST RECENT
PetSuites is expected to open in August 2021.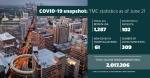 COVID-19 patient numbers at medical center hospitals are down to 309 from the over 2,000 patients those same hospitals were housing in January.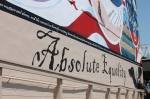 See how local policymakers, historians, artists and philanthropists honored the Juneteenth holiday at its birthplace with the dedication of a 5,000-square-foot mural.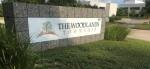 The resolution will come to the full board of The Woodlands Area Chamber of Commerce for a vote on July 2.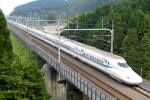 Texas Central, the company looking to build a 236-mile high-speed rail line connecting Houston and Dallas, has been given a big win in an ongoing legal battle over whether the company is legally recognized as a "railroad company" under state law.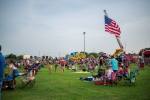 Here are 12 Fourth of July weekend events throughout the Houston region.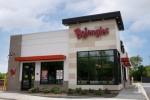 The fast food chain offers fried chicken and biscuits, and will be coming to The Woodlands, Humble and Conroe.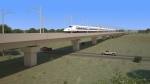 Read the most popular Houston-area stories from the past week.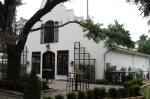 When she found the location that would become The Peach Orchard Venue, owner Lara Haddad Guerra said it was love at first sight.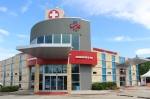 Here are some of the locations in The Woodlands area where standalone emergency room and urgent care facilities are available.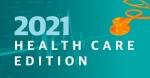 Here's a look at some of the hospitals and medical centers serving The Woodlands area.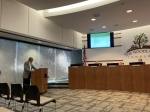 Incorporation planning meetings resumed June 17 in The Woodlands Township after being placed on hold in March 2020.