Big Stone Lodge cancels afternoon programming May 7 due to rising water
Now is the chance to help your local community succeed. Become a Patron by contributing to Community Impact Newspaper and gain daily insight into what's happening in your own backyard. Thank you for reading and supporting community journalism.
become a ci patron
contribute today
Born and raised in Cypress, Texas, Hannah Zedaker graduated from Sam Houston State University in 2016 with a bachelor's degree in mass communication and a minor in political science. She began as an intern with Community Impact Newspaper in 2015 and was hired upon graduation as a reporter for The Woodlands edition in May 2016. In January 2019, she was promoted to serve as the editor of the Spring/Klein edition where she covers Spring ISD and Harris County Commissioners Court, in addition to business, development and transportation news.
---
---
MOST RECENT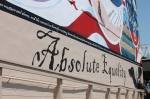 See how local policymakers, historians, artists and philanthropists honored the Juneteenth holiday at its birthplace with the dedication of a 5,000-square-foot mural.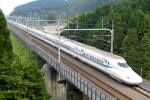 Texas Central, the company looking to build a 236-mile high-speed rail line connecting Houston and Dallas, has been given a big win in an ongoing legal battle over whether the company is legally recognized as a "railroad company" under state law.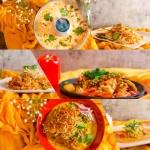 Baan Thai's menu offers a wide variety of popular comfort Thai food, including selections of pad Thai, stir fry, pan fried noodles, Thai curries, soups, BBQ, seafood and more.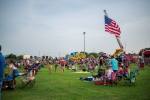 Here are 12 Fourth of July weekend events throughout the Houston region.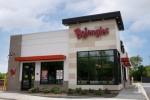 The fast food chain offers fried chicken and biscuits, and will be coming to The Woodlands, Humble and Conroe.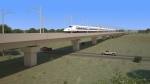 Read the most popular Houston-area stories from the past week.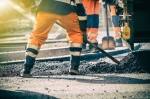 Officials with the Texas Department of Transportation said the completion date has been delayed to the second quarter of 2022 due to weather and the ongoing utility issues.
The project has been in development for over 50 years and broke ground in 2017.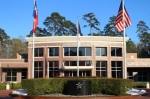 Lone Star College can now have up to five bachelor programs, up from its current three.

The Texas General Land Office now plans to subaward Harris County flood mitigation funding after the county was left out of recent Hurricane Harvey relief funds.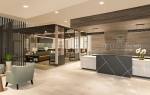 Fountainwood at Lake Houston opened its independent-living units in May, but the assisted living and memory care options will open soon.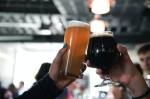 Read the latest business and community news from the Houston area.