Learn about Alden Bridge, our May-June featured neighborhood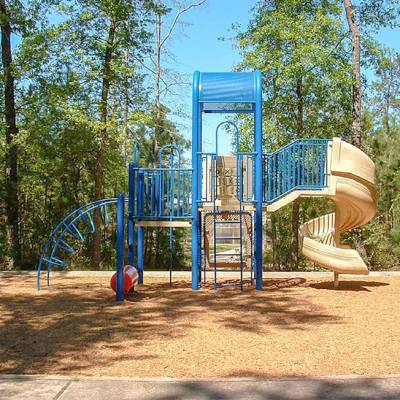 Now is the chance to help your local community succeed. Become a Patron by contributing to Community Impact Newspaper and gain daily insight into what's happening in your own backyard. Thank you for reading and supporting community journalism.
become a ci patron
contribute today
---
---
MOST RECENT
Here are some recent concert announcements for venues around The Woodlands area, including the Cynthia Woods Mitchell Pavilion.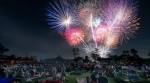 Events in The Woodlands area in June and July include celebrations for Father's Day and the Fourth of July.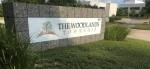 After a break of more than a year due to the COVID-19 pandemic, The Woodlands Township will resume its incorporation planning meetings June 17.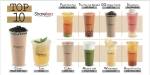 ShareTea opened June 7 at the Metropark Square in The Woodlands.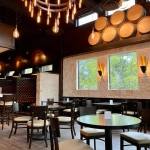 The new location comes after the original location receive positive reception from the Creekside community.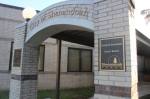 Among the projects opposed by the council is an I-45 overpass from Vision Park Drive.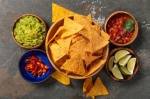 Read the latest business and community news from the Houston area.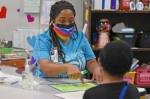 Read the most popular Houston-area news from the last week.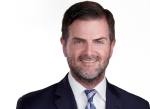 Creighton announced his plans to run for re-election to serve his third term for the 88th Texas Legislature.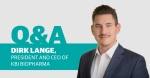 KBI Biopharma began operating at its site in The Woodlands in 2017 and has more than doubled in size to 60 employees in the last several years.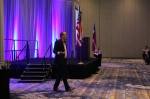 Eisenberg explained why home prices are rising at a June 9 Greater Houston Builders Association luncheon.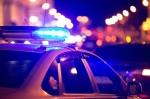 Analysis in the report included racial demographics in instances of consent search, contraband discovery, traffic stops that led to arrests, types of citations or warnings, and use of force.