How is the housing market doing in The Woodlands?
Now is the chance to help your local community succeed. Become a Patron by contributing to Community Impact Newspaper and gain daily insight into what's happening in your own backyard. Thank you for reading and supporting community journalism.
become a ci patron
contribute today
---
---
MOST RECENT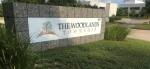 A resolution from The Woodlands Area Chamber of Commerce urged the township board of directors to delay a possible vote on incorporation beyond this year.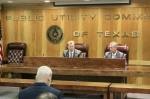 The heads of the agencies in charge of the Texas electric grid met in Austin on July 22 to provide updates on their grid reform efforts.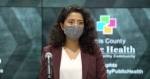 Although those who are vaccinated are very unlikely to end up in the hospital, officials said wearing masks in certain situations could help reduce transmissions to the more susceptible unvaccinated.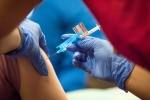 Active COVID-19 cases in Montgomery County climbed above 1,000 for the first time in two months, just after June recorded the lowest active cases since 2020.
The district will take over providing emergency medical services across more than 177 square miles of north Harris County, currently being provided by Cypress Creek Emergency Medical Services, on Sept. 1.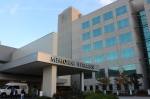 As of July 21, Memorial Hermann has changed its visitor policy in light of a recent increase in COVID-19 cases and hospitalizations in the Greater Houston area.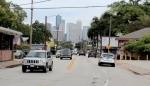 While Houston job recovery lags due to the pandemic, area home sales are strong, according to the Greater Houston Partnership.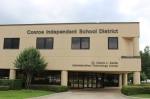 The "Roadmap to Remaining Open" states policies and provides recommendations for students and faculty to better prevent the spread of the coronavirus, according to the district.

The business is relocating from Old Town Spring to Oak Ridge Drive and will open Aug. 3.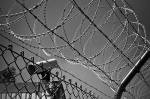 In a late-night amendment addition, Harris County Commissioners Court denied an original resolution aiming to increase restrictions on non-monetary pretrial release bonds in a split vote after hearing over two hours of public testimony July 20 for and against the resolution.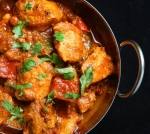 Read the latest business and community news from the Greater Houston area, including a Ross Dress For Less store opening in Cy-Fair.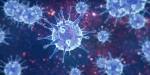 The key difference between this wave and those that preceded it is who is at risk, experts say, citing data showing almost all new coronavirus deaths are affecting the unvaccinated.