Here's one of our favorite photos from Spring and Klein in 2017
Bees produce honey at the observation hive at Wunderlich Farm.
Now is the chance to help your local community succeed. Become a Patron by contributing to Community Impact Newspaper and gain daily insight into what's happening in your own backyard. Thank you for reading and supporting community journalism.
become a ci patron
contribute today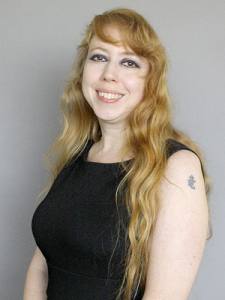 A resident of the Houston area since 2011, Vanessa began working in community journalism in her home state of New Jersey in 1996. She joined Community Impact Newspaper in 2016 as a reporter for the Spring/Klein edition and became editor of that paper in March 2017 and editor of The Woodlands edition in January 2019.
---
---
MOST RECENT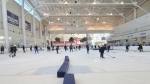 The league was created to give school-aged girls a chance to continue playing hockey through college, since young girls can often feel discouraged playing on co-ed teams, Director of Membership Valory Zeck said.

Here are a few events and things to do in the Spring and Klein area throughout the months of September and October.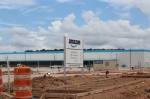 Read the most popular Houston-area news from the last week.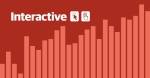 Texas added nearly four million people between 2010 and 2020, according to the latest Census data.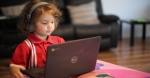 Schools under the Harmony Public Schools umbrella may offer up to 10% of its student body a full virtual learning option.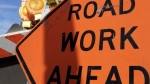 Construction on the project to install medians on FM 1092—also known as Murphy Road—is expected to begin in the winter and last for seven months, according to officials with TxDOT.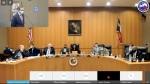 While the proposed tax rate is lower than the current rate, tax payers may actually end up paying more since the values of homes statewide increased this year, according to County Administrator David Berry.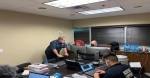 A change in how the federal government distributes the monoclonal antibody treatment means a change for regional antibody centers administering treatments.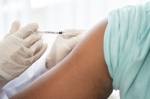 "There's absolutely nothing done here that was in any way deviating from the most adequate protocols, and what is sad … [is] that the COVID response is being politicized." -Harris County Judge Lina Hidalgo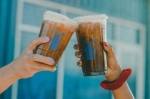 Dutch Bros Coffee celebrated the grand opening of its second Spring-area coffee shop at 5258 FM 2920 on Sept. 17.

The Klein ISD board of trustees will hold a public hearing on the proposed tax rate Oct. 12 at 6 p.m.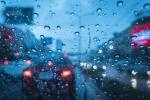 Shelters have been opened by the American Red Cross to help those in need following the storm.