April 2019 real estate data: Homes on the market and more in the Katy area
Now is the chance to help your local community succeed. Become a Patron by contributing to Community Impact Newspaper and gain daily insight into what's happening in your own backyard. Thank you for reading and supporting community journalism.
become a ci patron
contribute today
Data provided by See Tim Sell LLC, Tim Sojka Keller Williams Realty
---
---
MOST RECENT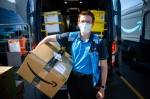 Online spending in the U.S. was up 44% from 2019 to 2020, and transportation expert Bill Eisele said this uptick has put a strain on the region's transportation system.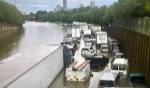 Houston-area officials ask for 30-day-dealine on the Texas General Land Office's formal request for $750 million in federal flood aid funding, but GLO says it is not possible.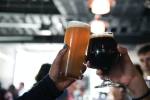 The Wild West Brewfest, an event featuring more than 100 brewers from across the country and more than 500 beers, will return to Katy this November.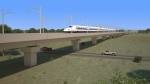 Texas Central could be one step closer to starting construction.
Katy ISD has tapped Ronnie Edwards as the District's new assistant superintendent for school leadership and support.
Fort Bend Liquor Store offers a variety of wine, beer and spirits, with a focus on fine wines at multiple price points.

Harris County Flood Control District Executive Director Russ Poppe announced his resignation June 11.
While the name and image have changed, the existing public transit services will continue to operate as an affordable, efficient and safe transportation option in Fort Bend County.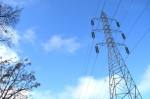 "This is unusual for this early in the summer season," said Woody Rickerson, ERCOT vice president of grid planning and operations, in a news release.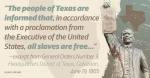 The Juneteenth Legacy Project, which aims to recontextualize the day and properly communicate its story and relevance, is hosting or advertising numerous events over the course of the holiday weekend.
Prior to becoming chief nursing officer, Missouri City resident Jackie Ward worked as an oncology nurse and in a variety of leadership roles at Texas Children's Hospital.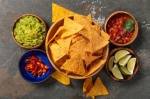 Read the latest business and community news from the Houston area.