SCHOOL STATS: A comprehensive list of Cy-Fair ISD's STAAR scores, accountability ratings from 2018-19
Now is the chance to help your local community succeed. Become a Patron by contributing to Community Impact Newspaper and gain daily insight into what's happening in your own backyard. Thank you for reading and supporting community journalism.
become a ci patron
contribute today
Editor, Cy-Fair
Danica joined Community Impact Newspaper as a reporter in 2016. As editor, she continues to cover local government, education, health care, real estate, development, business and transportation in Cy-Fair. Her experience prior to CI includes studying at the Washington Journalism Center and interning at a startup incubator in D.C., serving as editor-in-chief of Union University's student magazine and online newspaper, reporting for The Jackson Sun and freelancing for other publications in Arkansas and Tennessee.
---
---
MOST RECENT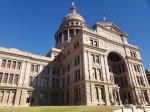 Redistricting is one of the items on the third special session, and the state Senate released proposed maps on Sept. 18.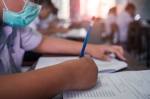 Nearly 3,000 cases have been confirmed on campuses since the start of the 2021-22 school year.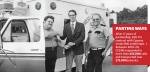 On Sept. 1, the Harris County ESD 11 launched ESD 11 Mobile Healthcare to take over providing emergency services to over 600,000 residents across 177 square miles in its service area in north Harris County.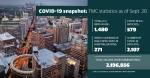 Coronavirus patients at TMC hospitals number 2,107, which in itself is an 11% week over week decline.
The eatery offers a variety of cold and hot subs as well as wraps and salads.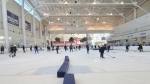 The league was created to give school-aged girls a chance to continue playing hockey through college, since young girls can often feel discouraged playing on co-ed teams, Director of Membership Valory Zeck said.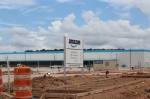 Read the most popular Houston-area news from the last week.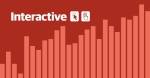 Texas added nearly four million people between 2010 and 2020, according to the latest Census data.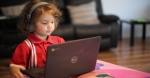 Schools under the Harmony Public Schools umbrella may offer up to 10% of its student body a full virtual learning option.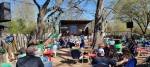 With a growing live-music scene in their own backyard, Cy-Fair residents do not need to travel far to see talented artists perform.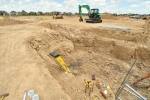 Construction is underway on these five local projects.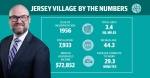 Bobby Warren was elected mayor of Jersey Village in May. Check out our Q&A to see what he's been up to and what his priorities are moving forward.