Here is how the Richardson housing market fared in July

Now is the chance to help your local community succeed. Become a Patron by contributing to Community Impact Newspaper and gain daily insight into what's happening in your own backyard. Thank you for reading and supporting community journalism.
become a ci patron
contribute today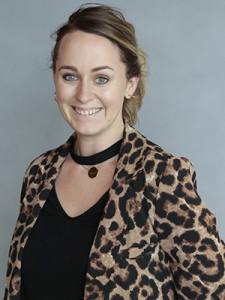 Olivia Lueckemeyer graduated in 2013 from Loyola University New Orleans with a degree in journalism. She joined Community Impact Newspaper in October 2016 as reporter for the Southwest Austin edition before her promotion to editor in March 2017. In July 2018 she returned home to the Dallas area and became editor of the Richardson edition.
---
---
MOST RECENT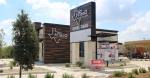 The business will offer a drive-thru, 25 flavors of Texas-style iced tea, Yeti products and snack items.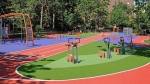 Read the most popular business and community news from the past week from the Dallas-Fort Worth area.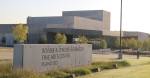 "For our students to be able to have a place this fine to display their talents is just a dream come true," Plano ISD Superintendent Sara Bonser said.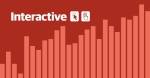 Texas added nearly four million people between 2010 and 2020, according to the latest Census data.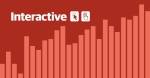 The city's population has grown by more than 20% since 2010, according to decennial census data released Sept. 16.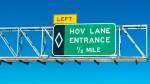 A pilot project in the corridor between I-635 and SH 121 will evaluate the effectiveness of allowing solo drivers to use the lanes while also providing an incentive to cars with more than one occupant, according to the North Central Texas Council of Governments.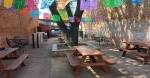 Read the latest business and community news from the Dallas-Fort Worth area.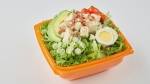 The 750-square-foot, drive-thru restaurant will share the property with the existing 25,000-square-foot YouFit Health Club.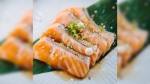 Read the latest business and community news from the Dallas-Fort Worth area.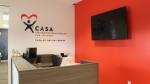 CASA, or Court Appointed Special Advocates, are assigned to children who have been removed from their homes due to abuse or neglect. These advocates act on behalf of children in court to place them into a permanent home that serves the best interest of the child.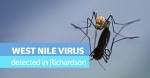 The Richardson Health Department plans to spray for mosquitoes in two sections of the city east of US 75 after traps tested positive for West Nile virus.
North Texas Food Bank hosts the event every September.