Market data: Home prices in Richardson's panhandle saw year-over-year decline in March
Now is the chance to help your local community succeed. Become a Patron by contributing to Community Impact Newspaper and gain daily insight into what's happening in your own backyard. Thank you for reading and supporting community journalism.
become a ci patron
contribute today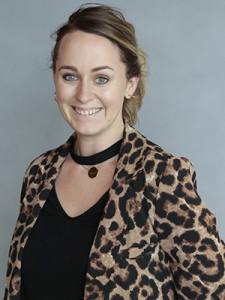 Olivia Lueckemeyer graduated in 2013 from Loyola University New Orleans with a degree in journalism. She joined Community Impact Newspaper in October 2016 as reporter for the Southwest Austin edition before her promotion to editor in March 2017. In July 2018 she returned home to the Dallas area and became editor of the Richardson edition.
---
---
MOST RECENT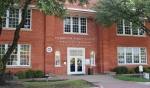 The Richardson ISD board of trustees approved a guaranteed maximum price of just under $1.4 million for planned renovations of the district's administration building during its June 7 meeting.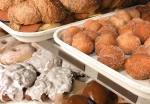 The bakery offers a variety of vegan cakes and pastries as well as gluten-free options and more.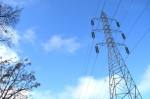 "This is unusual for this early in the summer season," said Woody Rickerson, ERCOT vice president of grid planning and operations, in a news release.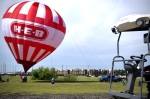 Read the most popular Dallas-Fort Worth stories from the past week.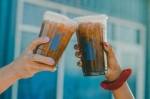 Read the latest business and community news from the Dallas-Fort Worth area.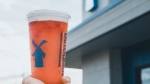 Read the latest business and community news from the Dallas-Fort Worth area.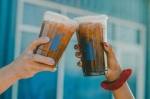 A special permit to allow the coffee shop near the southwest corner of West Arapaho Road and West Shore Drive was approved by Richardson City Council in March.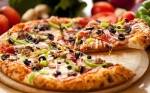 In addition to a variety of specialty pizzas, the eatery's menu includes salads, sandwiches, pasta and more.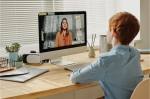 Richardson ISD staff are exploring the financial possibility of moving forward with a virtual academy option without full state funding for students who enroll.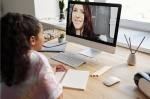 Students who have already completed the preliminary registration process for the planned virtual academy will now resume enrollment at their home campuses.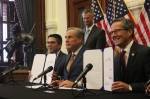 The bills will go into effect Sept. 1 and aim to reform ERCOT leadership and increase accountability and communication among power agencies.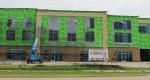 The facility is expected to have three to five retail spots that can be leased out for separate businesses underneath the self-storage units.