July housing market data shows big year-over-year jump in east Plano home prices
Now is the chance to help your local community succeed. Become a Patron by contributing to Community Impact Newspaper and gain daily insight into what's happening in your own backyard. Thank you for reading and supporting community journalism.
become a ci patron
contribute today
---
---
MOST RECENT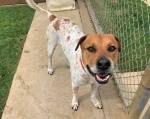 Animal Services Director Jamey Cantrell said during spring and summer the shelter averages an intake of around 600 animals per month.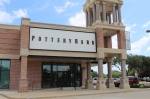 The home furnishings chain offers furniture, bedding, kitchenware, lighting fixtures, window coverings, bath linens, wall decor and more.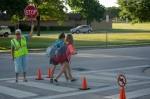 Read the most popular business and community news from the past week from the Dallas-Fort Worth area.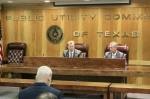 The heads of the agencies in charge of the Texas electric grid met in Austin on July 22 to provide updates on their grid reform efforts.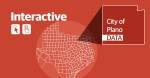 The 75024 ZIP code has the highest percentage of fully vaccinated residents with nearly 64%, while the 75074 ZIP code has the lowest percentage with nearly 47%.
Sarris & MacKir Roofing and Construction's services include free roof inspections, gutter replacement, window repair and replacement, interior and exterior painting, fence staining and complete roofing services.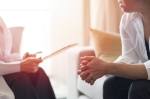 On treatment for opioid abuse, spending rose to $912,662 in 2020, which is up from $808,524 in 2019.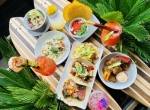 Read the latest business and community news from the Dallas-Fort Worth area.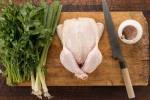 The new location is next door to India Bazaar. Farm2Cook offers organic meat processed in compliance with Islamic religious requirements to be considered halal.
SweatHouz offers private infrared saunas to guests for one hour at a time, along with a vitamin C-infused shower.
The spa features anti-aging and skin treatments such as fibroblasting, microneedling, dermaplaning and microdermabrasion.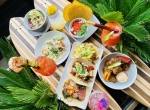 The restaurant's menu will offer Southern California food truck-inspired dishes such as quesabirria, crisped pork carnitas and Flamin' Hot Cheetos elote.