Comparison of Lewisville, Flower Mound and Highland Village's real estate market data
Now is the chance to help your local community succeed. Become a Patron by contributing to Community Impact Newspaper and gain daily insight into what's happening in your own backyard. Thank you for reading and supporting community journalism.
become a ci patron
contribute today
[gallery size="full" columns="1" ids="290200"]
Sherelle joined Community Impact Newspaper in July 2014 as a reporter for the Grapevine/Colleyville/Southlake edition. She was promoted in 2015 to editor of the GCS edition. In August 2017, Sherelle became the editor of the Lewisville/Flower Mound/Highland Village edition. Sherelle covers transportation, economic development, education and features.
---
---
MOST RECENT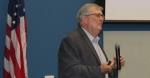 LISD Superintendent Kevin Rogers said students are still meeting academic readiness standards.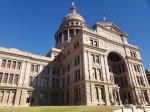 Redistricting is one of the items on the third special session, and the state Senate released proposed maps on Sept. 18.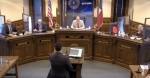 At a Sept. 21 meeting, county commissioners approved a fiscal year 2021-22 budget of $336.91 million, which is a 5.66% increase from the current year.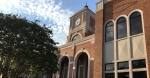 The ordinance states that property taxes for maintenance and operations on a $100,000 home would increase by about $6.40 per year under the approved rate.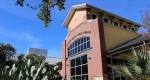 The grant from the Texas Book Festival will also go toward establishing an Urdu language collection.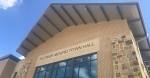 The town of Flower Mound's property tax rate will decrease by about 7.22%.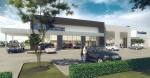 The relocation on 6.256 acres will allow the owners to "better accommodate their growing business," according to a city staff memo.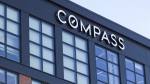 The acquisition will strengthen Compass' title and escrow portfolio and enable further integration of the company's brokerage and related services, according to a company release.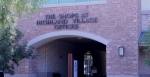 Read the latest business and community news from the Dallas-Fort Worth area.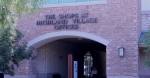 The specialty lingerie shop features Latin American designs in a variety of styles, labels and sizes.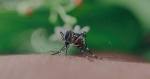 Spraying will be done in the morning hours and will be concentrated on creeks, drainage culverts and wooded wet areas, according to a city news release.
A fundraiser started by Communities Foundation of Texas connects donors with nonprofits in their area.