Frisco real estate market at a glance
Stay informed on what's happening in your own backyard and subscribe today! Enter your email below to receive regular updates from the CI Morning Impact.
---
---
MOST RECENT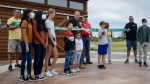 The garden has 88 beds for lease, and 33% of the beds were already leased ahead of the ribbon-cutting, according to Play Frisco.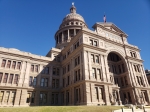 The maps will go into effect Jan. 18, 2022, after the state legislature passed them during a 30-day special session.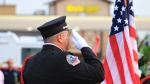 The job fair is coming to local Texas Workforce Solutions offices, some of which are having early admission for veterans and their families.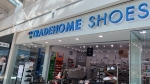 The shoe retailer is also celebrating its 100th anniversary with the launch of a new brand that benefits local nonprofits.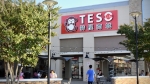 Take a look at the top five trending stories across all of Community Impact Newspaper's coverage areas as of Oct. 25.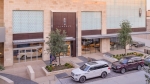 Other Lincoln retailers are in Frisco, Grapevine, Fort Worth, Sherman and Dallas.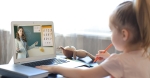 To be eligible for the grant, students must be enrolled in pre-K through 12th grade in a Texas public school and served by a special education program.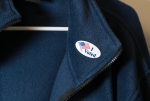 Denton County has recorded 6,324 in-person ballots and 1,089 mail-in ballots during early voting for the Nov. 2 election.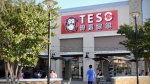 The Frisco Ranch shopping center is planning to add 23,829 square feet of business space across from 99 Ranch Market. Teso Life will occupy a 10,385-square-foot building alongside three future tenants, according to plans.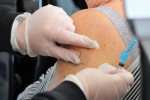 The move comes after the U.S. Food and Drug Administration, the Centers of Disease Control and Prevention, and the Texas Department of State Health Services all authorized the booster shot for those who meet certain criteria and who originally received the Moderna vaccine.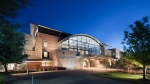 BSW-Centennial said it offers expanded cardiovascular services in coordination with Baylor Scott & White The Heart Hospital - Plano.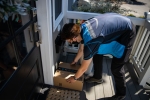 It is that time of year when people look for seasonal jobs as the holidays approach. Amazon aims to meet that demand by hiring for thousands of seasonal positions throughout Texas.