INFOGRAPHIC: Austin ISD by the numbers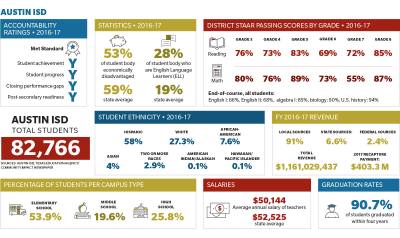 Now is the chance to help your local community succeed. Become a Patron by contributing to Community Impact Newspaper and gain daily insight into what's happening in your own backyard. Thank you for reading and supporting community journalism.
become a ci patron
contribute today
The following information is from our January 2018 Annual Community Guide: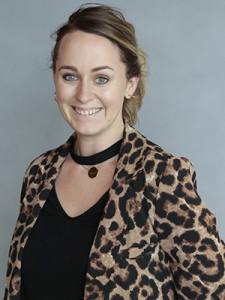 Olivia Lueckemeyer graduated in 2013 from Loyola University New Orleans with a degree in journalism. She joined Community Impact Newspaper in October 2016 as reporter for the Southwest Austin edition before her promotion to editor in March 2017. In July 2018 she returned home to the Dallas area and became editor of the Richardson edition.
---
---
MOST RECENT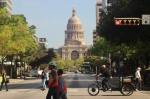 The Austin and San Antonio metropolitan statistical areas continue their recovery from the COVID-19 pandemic.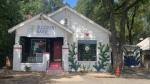 It is the second location for the local succulent and cactus purveyor.
A new pickleball league based in Austin is launching its inaugural season with a tournament in Dripping Springs later this fall.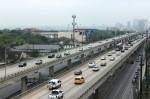 TxDOT said that taking down the highway's upper decks from Airport Boulevard to Martin Luther King, Jr. Boulevard necessitates property displacements.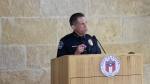 Interim Police Chief Joseph Chacon, a 23-year APD veteran, was tapped to be the department's next chief pending City Council confirmation.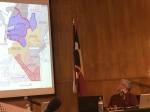 The proposed development concerns some neighbors who point to issues with road safety and home values.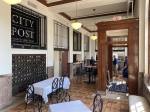 Read the latest business and community news from the Central Texas area.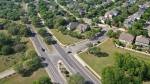 The new signal is a part of Austin's initiative to improve safety and mobility in the Slaughter Lane corridor.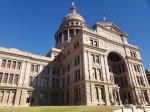 Redistricting is one of the items on the third special session, and the state Senate released proposed maps on Sept. 18.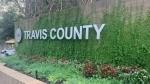 The newly approved rate, paired with higher home appraisal rates, will result in an increase in taxes for many homeowners.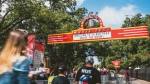 Austin Public Health gave ACL the go-ahead to allow proof of vaccination in lieu of a negative COVID-19 test, but asked organizers to require masking in some areas.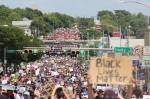 Austin's Office of Police Oversight objected to several aspects of the police department's approach to classifying and investigating protest-related grievances.