Snow in Central Texas - Dec. 7, 2017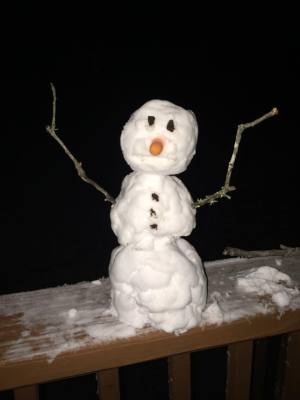 Central Texas snowman
Now is the chance to help your local community succeed. Become a Patron by contributing to Community Impact Newspaper and gain daily insight into what's happening in your own backyard. Thank you for reading and supporting community journalism.
become a ci patron
contribute today
[aesop_gallery id="291945"]
---
---
MOST RECENT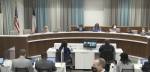 Read the most popular Central Texas news from the last week.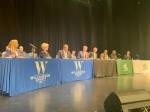 $17B plant would employ 1,800 full-time Samsung employees, thousands of contractors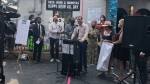 The coalition said that TxDOT needs to factor in climate change, connectivity between East and West Austin, and impacts on local businesses to its proposal.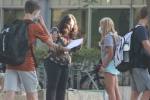 The Texas Education Agency, facing a federal discrimination lawsuit, will not enforce Gov. Greg Abbott's masking order.
The Waterloo Park reopening ceremony, originally planned to feature a jazz ensemble, folkorico dance performances and a ribbon cutting ceremony, is cancelled due to the Stage 5 COVID-19 risk.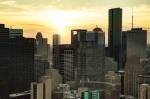 The gap between Texas' Hispanic population and non-Hispanic white alone population is shrinking.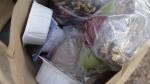 All students, including those attending school virtually, will have access to free meals through the federally funded program.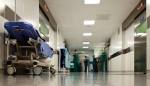 Austin Public Health representatives say it is staffing, not space, that currently presents the greatest limitation.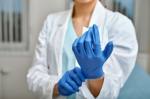 In a letter to the Texas Hospital Association on Aug. 9, Gov. Greg Abbott said multiple trauma service areas within Texas have approached the 15% threshold of COVID-19 hospitalizations as a percentage of total hospital capacity. 
A development with 123 cottage-style homes, 70 two-family duplexes and commercial development will move ahead in Leander.

Tacodeli will begin serving cocktails and a new dinner menu in August.

The proposed development by Meritage Homes would feature amenities such as a disc golf course.