DATA: Median home price climbs 77 percent in 78756 ZIP code and more local real estate insight
Now is the chance to help your local community succeed. Become a Patron by contributing to Community Impact Newspaper and gain daily insight into what's happening in your own backyard. Thank you for reading and supporting community journalism.
become a ci patron
contribute today
---
---
MOST RECENT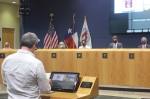 Dozens of city residents calling into or appearing at City Hall on July 22 shared their thoughts about policing and the city's spending plan.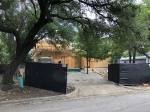 Experts say that a decrease in mortgage purchase applications points to "a reversion back to norm" in the Austin housing market.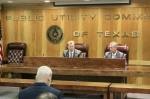 The heads of the agencies in charge of the Texas electric grid met in Austin on July 22 to provide updates on their grid reform efforts.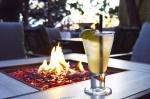 From mezcal bars to frozen margarita specials, here is a list of places to celebrate National Tequila Day on July 24.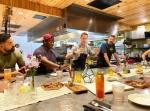 The bistro comes from the team behind downtown French gastropub Hopfield's.
The tunnel presents a few options of where the train could emerge near South Congress.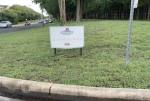 Housing Authority of Travis County staff are moving forward with mitigation efforts at the Rosemont apartment complex to assist those affected by Winter Storm Uri with relocating.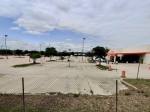 The proposal for the long-vacant 19-acre property off I-35 includes hundreds of new housing units, expanded park space and a retail center.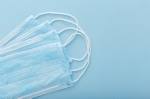 The Austin-Travis County community is on the "precipice" of Stage 4 pandemic risk, public health authority Dr. Desmar Walkes said.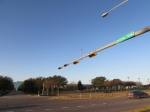 Samsung is hoping to finalize a performance agreement by mid-August, which would include information about how the potential facility would affect property taxes.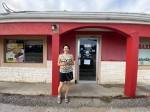 Read the latest business and community news from the Central Texas area, such as the Williamson County judge doubting more shutdowns as coronavirus rates increase.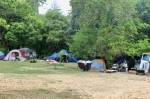 The announcement comes after a weekslong search launched this spring to find space for homeless individuals to move in the wake of Proposition B's passage.