Jun 03 - Jul 03
< back to all events
DaVinci Artists Gallery Opening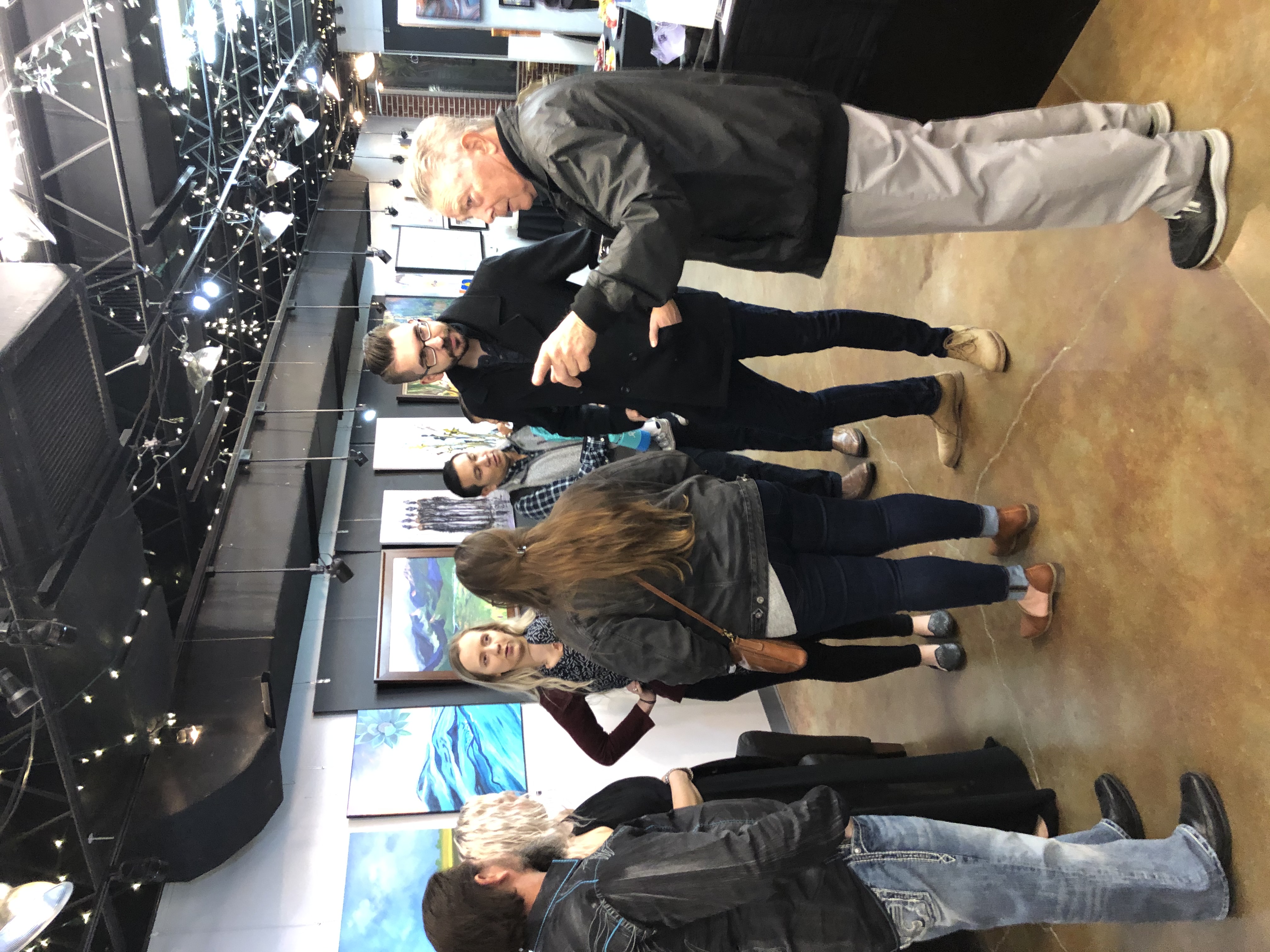 EVENT DETAILS
DaVinci Artists Gallery, 315 W. Main St., Old Town Tomball is happy to be back in business during our regular hours, 1:30 -5 PM, Wed., and 10 to 5PM Thursdays through Saturdays. The postponed FotoFest exhibit is on view plus the Arts and Crafts of the 15 gallery artists. All work is original and perfect for gift buying. The gallery has been prepared for social distancing and pandemic safety standards. Come visit with one of the gallery artists on duty. Visit the gallery website ( davinciartistsgallery.com ) to shop from the gallery showcase. Work can be delivered to Houston area addresses. We are so happy to be back open and hope to see you soon!
EVENT TYPE CATEGORY
location
DaVinci Artists Gallery
address
315 W Main St, Tomball, TX, USA
315 W Main St, Tomball, TX, USA could not be mapped.