Feb 08
< back to all events
DaVinci Artists Gallery Opening Reception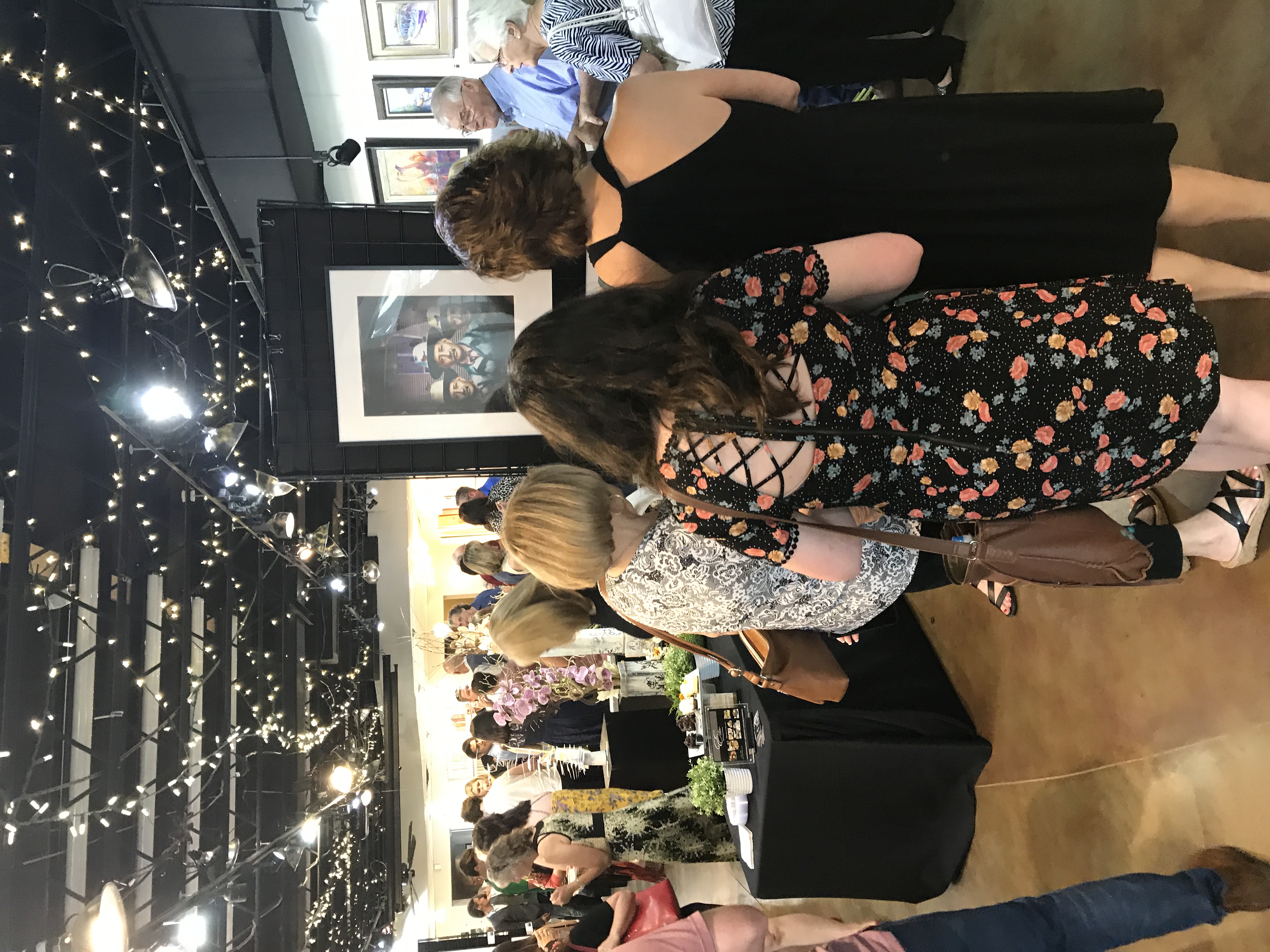 EVENT DETAILS
DaVinci's Artists Gallery, 315 W. Main St., Old Town Tomball hosts it's Second Saturday Fresh Art Opening Reception, 5 - 8 PM, Saturday, February 8. This months Second Saturday Reception features a Pop-Up Exhibit of The Tomball Art League artists. In addition, new work by the gallery Core Artists including painting, jewelry, turned wood objects, pottery and digital graphics are exhibited. The reception is free and open to the public with refreshments provided by Elite Catering by Darren. Free parking is behind the gallery at City Hall. Regular gallery hours are Wed. 12:30 - 5PM and Thurs. - Sat. 10AM-5PM. The exhibit is on view from Feb. 6 - March 7. For more information call 281 516-9595.
EVENT TYPE CATEGORY
location
DaVinci Artists Gallery
address
315 W Main St, Tomball, Texas, USA
315 W Main St, Tomball, Texas, USA could not be mapped.