Jan 02
< back to all events
Master Naturalist Program-- Lauren Simpson "Wildscape Your Yard"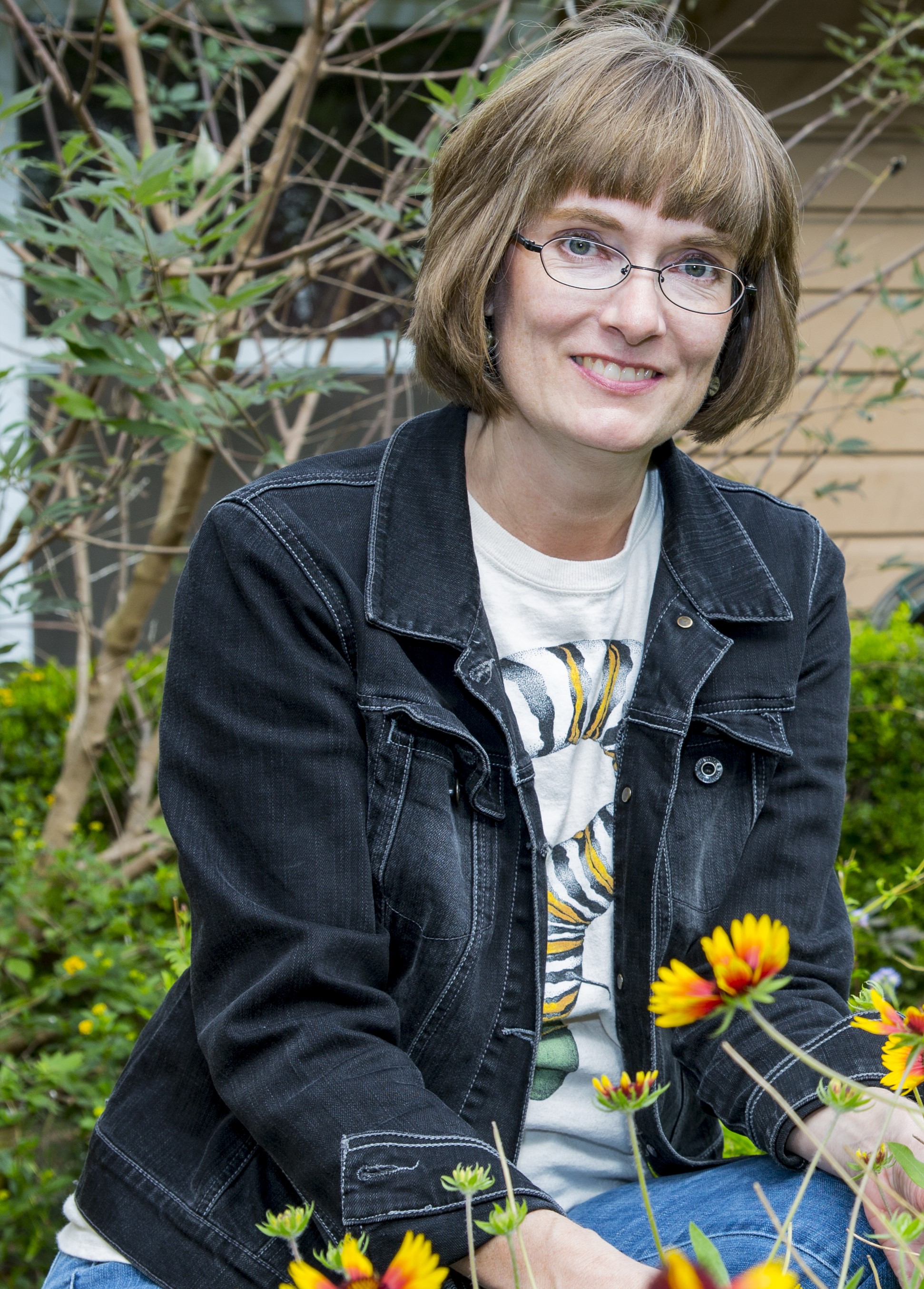 EVENT DETAILS
Lauren Simpson is the founder of St. Julian's Crossing, a FACEBOOK community which teaches how to "Wildscape Your Yard" and documents the pollinator and urban wildlife-friendly space she has made at her just-outside-the-Loop home. The average neighborhood yard may look pretty, but doesn't support the range of wildlife that is crucial to a healthy environment and natural community. Good news: yards which incorporate native plants can be both beautiful and beneficial, even becoming Monarch Waystations. Ms. Simpson sows some ideas on how to create a wildlife-friendly garden at your own home for the enjoyment of your family and the benefit of your community. Transform your yard into a beautiful, pollinator paradise! Free and Open to the Public Conducted by Coastal Prairie Chapter – Texas Master Naturalists The Texas Master Naturalists are sponsored by Texas Parks and Wildlife Department and Texas A&M AgriLife Extension Service.   FACEBOOK https://www.facebook.com/TXMNCoastal/ Photo credit: Lauren Simpson Photo courtesy of University of Houston Law Center
EVENT TYPE CATEGORY
location
Rosenberg Civic Center
address
3825 Texas 36 South, Rosenberg, TX, USA
3825 Texas 36 South, Rosenberg, TX, USA could not be mapped.