Aug 27
< back to all events
Thrift Studio's VIP Preview Party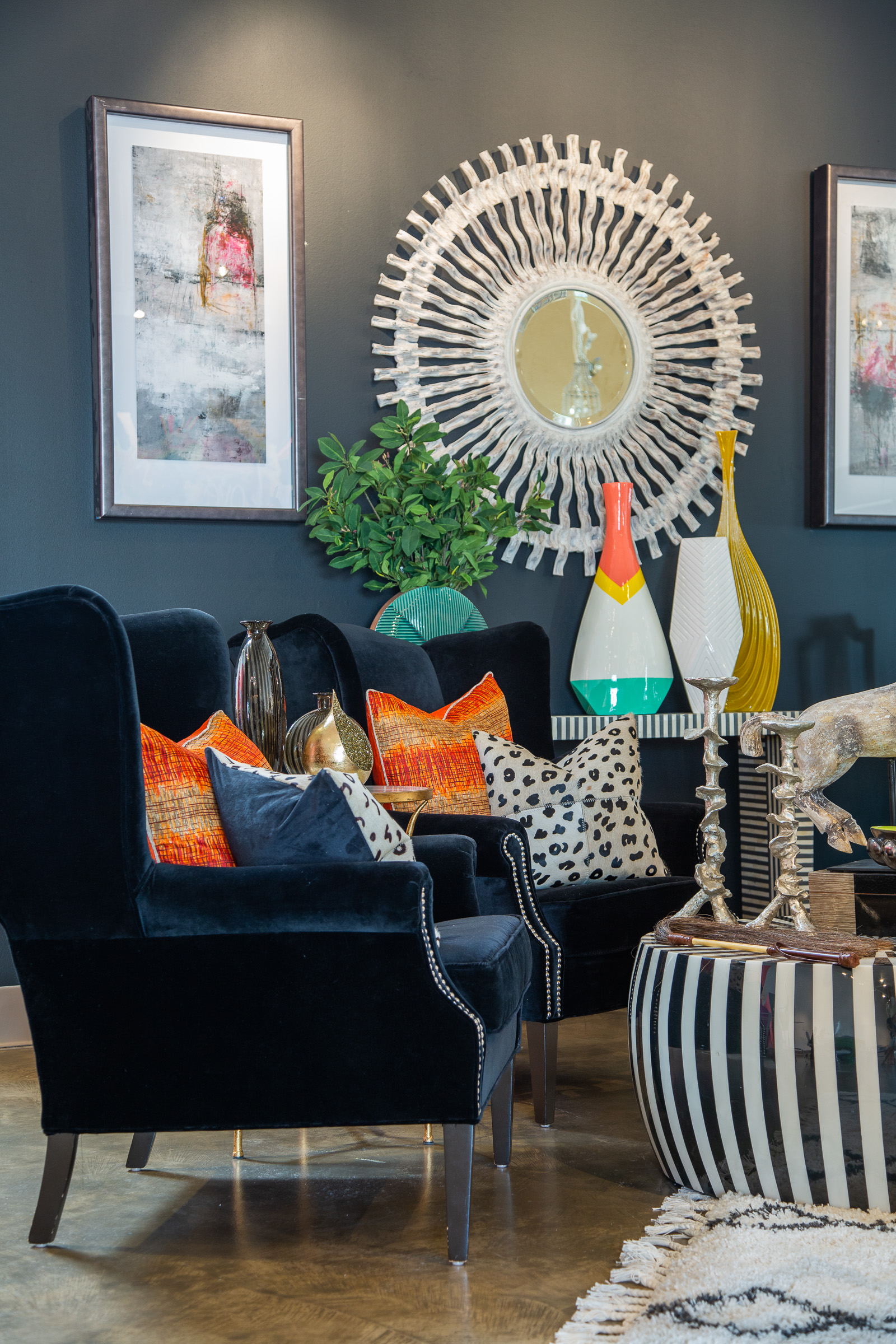 EVENT DETAILS
Dwell with Dignity is kicking off their luxury home furnishings pop-up shop, Thrift Studio, with a VIP Preview Party. Enjoy live music, cocktails and hors d'oeuvres as you get the first chance to shop through the wonderland of luxury home furnishing and art before opening to the public. 2020 Honorary Chair: Shay Geyer of IBB Design 2020 Art Chairs: ALG Collective (Anna Curnes, Melissa Ellis, Annie Griffeth, and Christi Meril) 2020 Thrift Studio Design Team: Cathy Kincaid Interiors, Leslie Jenkins Interiors, Madre Dallas, M Wilcox, Morgan Farrow Interiors, Pickering House Interiors, Twelve Twenty Dallas, Lindley Arthur Interiors Thrift Studio is a month-long pop-up shop of luxury home furnishings and original artwork that are impeccably displayed in vignettes created by prestigious local interior designers. All items will be available to purchase at dramatic discounts with 100 percent of proceeds benefiting Dwell with Dignity's mission to help families escape poverty and homelessness through design; one household at a time. Dwell with Dignity will be following and adhering to Center for Disease Control's coronavirus guidelines regarding the safety of hosting gatherings. Safety measure requirements and protocols will be addressed at www.thriftstudio.com closer to the date.
EVENT TYPE CATEGORY
location
International on Turtle Creek Design Center
address
150 Turtle Creek Blvd, Suite 207, Dallas, TX 75207
150 Turtle Creek Blvd, Suite 207, Dallas, TX 75207 could not be mapped.