Nov 19 - Jan 17
< back to all events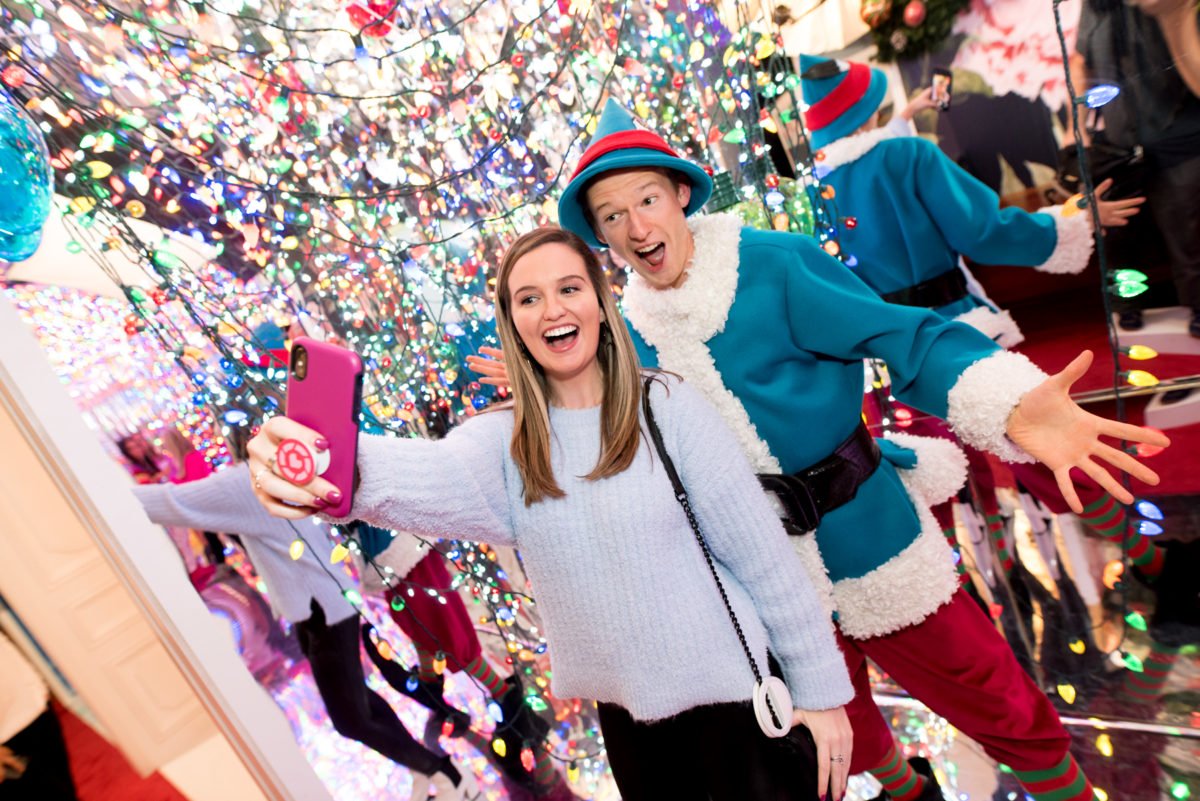 EVENT DETAILS
Santaland Ever dreamed of visiting the North Pole and meeting Santa in person? Make that dream a reality. Catch the next train to Santaland with non-stop service to the North Pole daily! Sit back and relax and enjoy one of our luxury trains leaving every fifteen minutes. You'll arrive in a magical moonlit forest and journey through an enchanted path filled with starry lights, polar bears, and endless photo ops leading to Santa's majestic cabin hideaway. There you will find Santa who already knows every child's name and what they want most for Christmas! Of course he does, he's Santa! Complete your trip with a combo ticket purchase and venture through Santa's secret wardrobe portal to SNOWDAY . Make your North Pole travels perfect with Santaland Express! We do the work, you experience the magic. Book your dream trip today! SNOWDAY  Season 3! Come discover what magic awaits you on the other side of the North Pole where the elves play! An always changing immersive holiday photo experience from the creatives at BAYMO.  SNOWDAY takes guests on an explorable adventure through 20+ imaginative rooms and hundreds of surprises for all ages over the course of about an hour. Created to be a fully immersive and truly amazing journey, SNOWDAY features unique photo opportunities for guests to have fun, strike a pose, and snap a picture - including 5 extra-special photo moments with integrated cameras and lighting. There are endless possibilities in the City of Snowday from wandering through a mirror maze of lights to driving a 1970's RV. Oh and don't be surprised if you bump into one of the citizens of Elven Alley! They're very friendly and fascinated by their human guests! You're in for something unforgettable! Tickets are limited.
EVENT TYPE CATEGORY
cost
Starts at: $12 for kids; $27 for adults
address
Galleria Dallas, 13350 Dallas Parkway, Dallas, TX 75240, USA
Galleria Dallas, 13350 Dallas Parkway, Dallas, TX 75240, USA could not be mapped.