Jan 11 - Dec 27
< back to all events
Camp Gladiator Free Bootcamp at Hill Country Galleria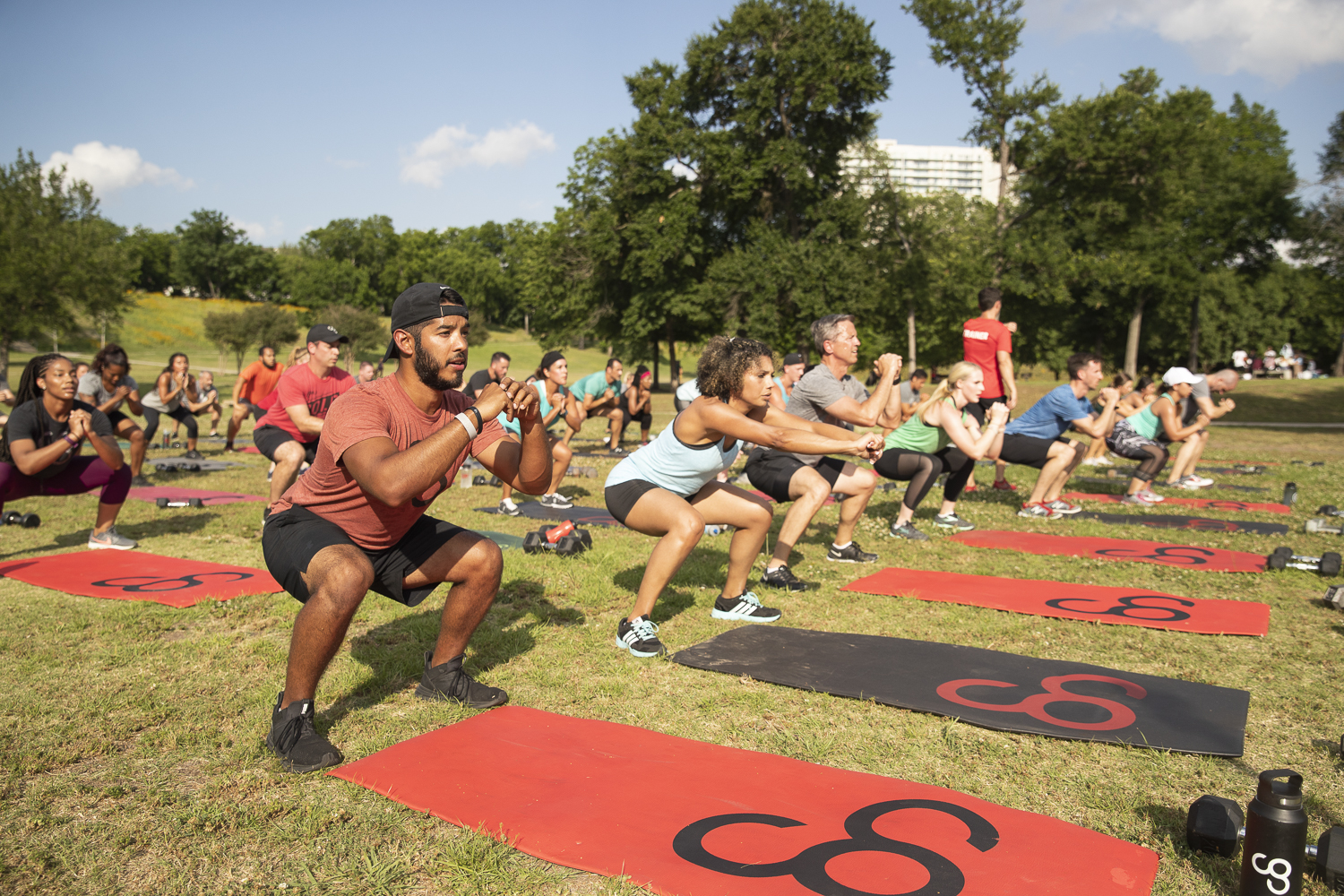 EVENT DETAILS
Come out on Saturdays at 9:00 AM for a free community workout with Camp Gladiator! This boot camp type workout will take place on the Central Plaza lawn and is open to anyone over the age of 14+! It's recommended to bring water, a towel, and yoga mat to make the workout more enjoyable. Sweat it out at this free event!
EVENT TYPE CATEGORY
location
Hill Country Galleria
address
12700 Hill Country Blvd.
12700 Hill Country Blvd.