Feb 01 - Feb 02
< back to all events
SAVOR Chocolate Tasting Experience: Aphrodite's delicacies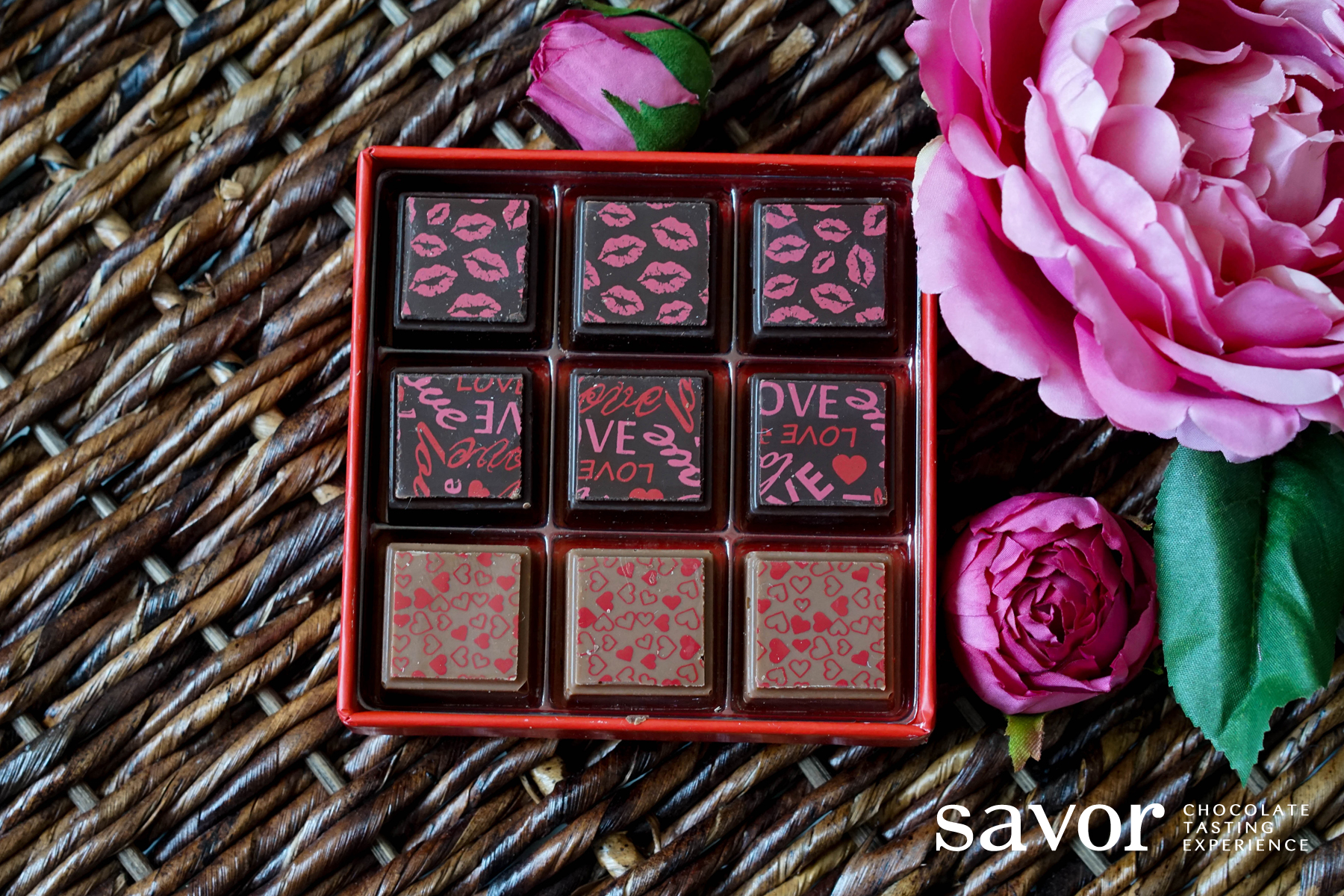 EVENT DETAILS
Aphrodite, the Greek goddess of love and beauty, serves as the most powerful symbol of fervid passion. In honor of the love-filled season, Delysia Chocolatier is hosting a special tasting filled with chocolate confections inspired by the pure grace and elegance of Goddess Aphrodite. Broaden your culinary palate as you sample uniquely handcrafted chocolates at Delysia's SAVOR: Chocolate Tasting Experience. Select from a set menu personally curated by our Chocolatier. Flavors include: Dionysus drink chocolate truffle Medium body with a hint of berry. Richly complex, dark chocolate infused with merlot for a smooth finish Rose petal chocolate truffle Delightfully floral. Milk chocolate studded with Californian roasted pistachio, infused with rose petals and cardamon. Pomegranate sea salt brownie chocolate truffle Vibrant and decadent. Milk chocolate studded with sea salted brownies, infused with pomegranate juice, and decadently enrobed in dark chocolate. Join us at Delysia Chocolatier for a decadent chocolate tasting and experience the enthralling beauty of Aphrodite's love wrapped in gourmet chocolate. ____________________ At Delysia's SAVOR: Chocolate Tasting Experience, customers will begin each experience with a brief overview of chocolate's journey from the cacao pod through its production process into a culinary delight. Throughout every tasting, patrons will broaden their culinary palate as they explore aromatic and flavor profiles with our guided and systematic, immersive approach to tasting Delysia's artisanal handcrafted chocolates. SAVOR: Chocolate Tasting Experience is hosted every Saturday and Sunday at our Culinary Center and Tasting Room. Savor 3 unique chocolate confections while learning about the art of savoring gourmet chocolate. Reservations are not required but highly recommended. Walk-ins are welcome. Tickets are non-refundable, non-transferable. Tasting Room Hours: Saturdays 11am – 6pm Sundays 12pm – 5pm Our SAVOR tasting experience is hosted during our Tasting Room hours on weekends only. Please allow 30-45 minutes to fully enjoy our tasting experience.
EVENT TYPE CATEGORY
location
Delysia Chocolatier
address
2000 Windy Terrace, Austin, TX, USA
2000 Windy Terrace, Austin, TX, USA could not be mapped.