Sep 26
< back to all events
Virtual House Plant Care 101 Class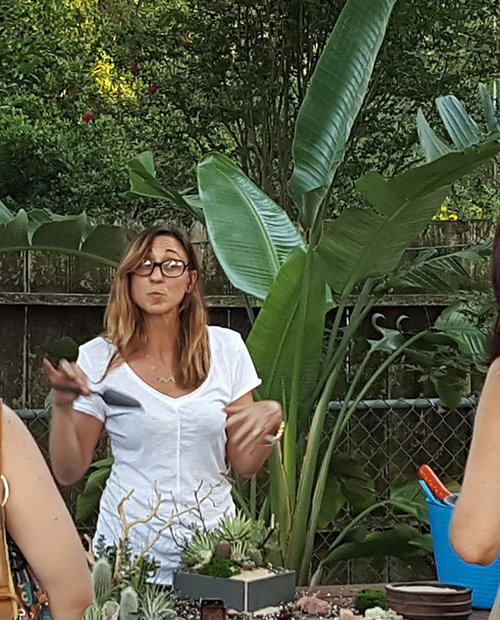 EVENT DETAILS
Saturday, September 26th | 10am - 11am We'll talk water, light, soil type, fertilizer, planting palettes, and of course some sweet planting tips for your indoor plants! This will be another virtual, live streaming edition of our plant care courses, focused on houseplants (of course!)! We'll focus on a variety of indoor houseplants and cover general care of tropicals, tillandsias, high-light and low-light plants! Here's a taste of some topics! How much and how often do I water? What lighting conditions does my plant need? What should I feed my plant? How do I increase humidity? What do I do with these pests!? How it works: A link for the live video stream will be emailed, to the email provided during checkout, 5 minutes before class starts. Since this is a live class, we are unable to provide the link until we go live, so we'll be sure we are up a few minutes early so you all can join us by 10am CST. During the live video stream, there will be plenty of Q and A opportunity, so come with your questions! Or have a plant handy so we can talk specifics! You'll use a live chat function to share your questions and our team will be sure they are answered during the class!
EVENT TYPE CATEGORY
location
Offered by Articulture Designs, done at your home!
address
6405 Menchaca Rd, Helotes, TX, USA
6405 Menchaca Rd, Helotes, TX, USA could not be mapped.