Aug 08
< back to all events
FRESH ART LIVE! DaVinci Artists Gallery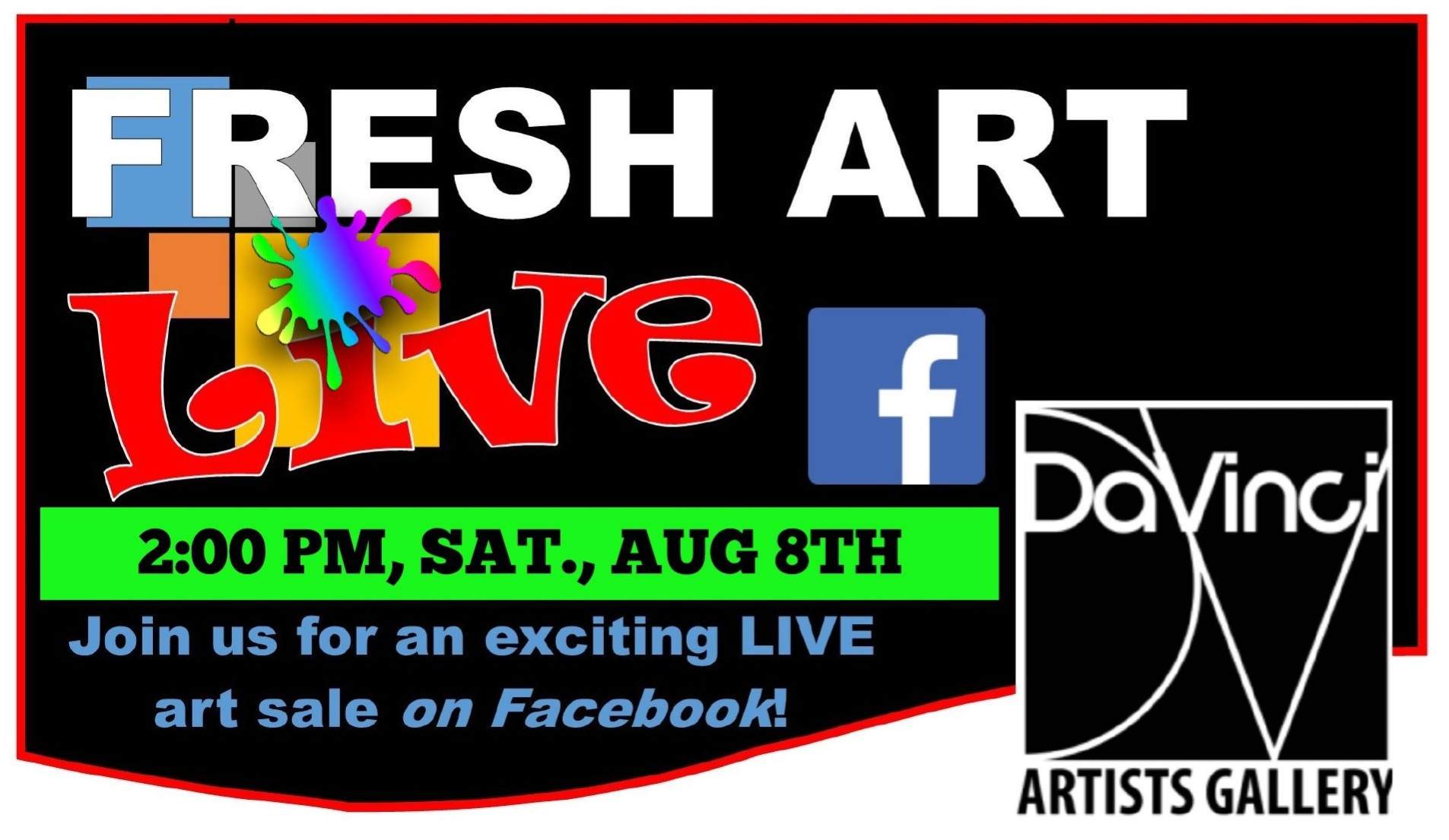 EVENT DETAILS
DaVinci Artists Gallery is hosting our Fresh Art LIVE virtual online shopping experience at 2:00 p.m. CST on the second Saturday each month. Join us via Facebook as we present unique artwork while you shop your favorite local artists and makers! During LIVE you can still interact with the artists, ask questions and even give your critique just as if you were here! This is a new way to shop the gallery if you prefer to stay in the comforts of your home! Due to Covid-19 and current changes in social networking we are offering this innovative way to shop. The gallery remains open regular scheduled hours and new art continues to be introduced each month. The artists of DaVinci are devoted to keeping the gallery open and promote the idea of "Shop Local."
EVENT TYPE CATEGORY
location
DaVinci Artists Gallery
address
315 W. Main Street / FM 2920, Tomball, Texas 77375
315 W. Main Street / FM 2920, Tomball, Texas 77375 could not be mapped.