Jul 09
< back to all events
Celltex Therapeutics Webinar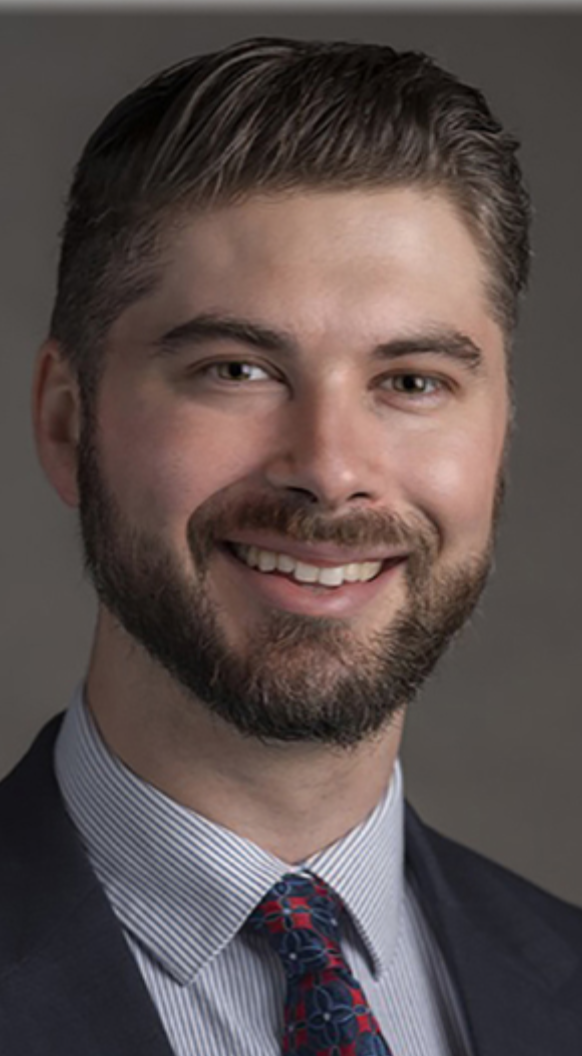 EVENT DETAILS
WHAT: Celltex Therapeutics, a Houston-based biotechnology company, will host a free virtual webinar Thursday, July 9, 2020 about the benefits of banking your own stem cells. Adult stem cell banking, also known as cryopreserving, is the key to preserving your youth, strengthening your immune system and supporting your body's natural repair and regenerative capabilities. Celltex's proprietary technology ensures that one's own stem cells are isolated to unparalleled levels of purity, remain securely stored in Celltex's state-of-the-art CGMP lab and are always ready for future needs. Webinar attendees will learn more about Celltex and how one's own stem cells can lead to proven results and an improved quality of life. As the premier provider of adult, autologous mesenchymal stem cells (MSC) technology, Celltex has helped countless clients improve their quality of life and hopes to bring this life-changing technology to more people in need. WHEN: Thursday, July 9, 2020, 6:30 p.m. via Zoom Webinar SPEAKER: Paul Newhouse is in Celltex's Client Services department, responsible for educating interested candidates about stem cell banking and therapy, facilitating medical reviews of their individual cases, and assisting new clients who enroll throughout the entire stem cell banking and therapy process. MORE: There is no cost to attend the webinar, but attendance is limited. RSVP today to reserve your spot: https://celltexbank.com/events/zoom-webinar-july-9/. For additional questions, you can call 713-554-6817.
EVENT TYPE CATEGORY
location
Virtual Webinar via Zoom
address
Pvt Road 2250,Pvt Rd 2250, Sonora, TX 76950, USA
Pvt Road 2250,Pvt Rd 2250, Sonora, TX 76950, USA could not be mapped.