Jul 05
< back to all events
Virtual Worship Services - Sundays at 10:30 AM: The ROCK ATX (The Reflections of Christ's Kingdom in The ATX (Austin)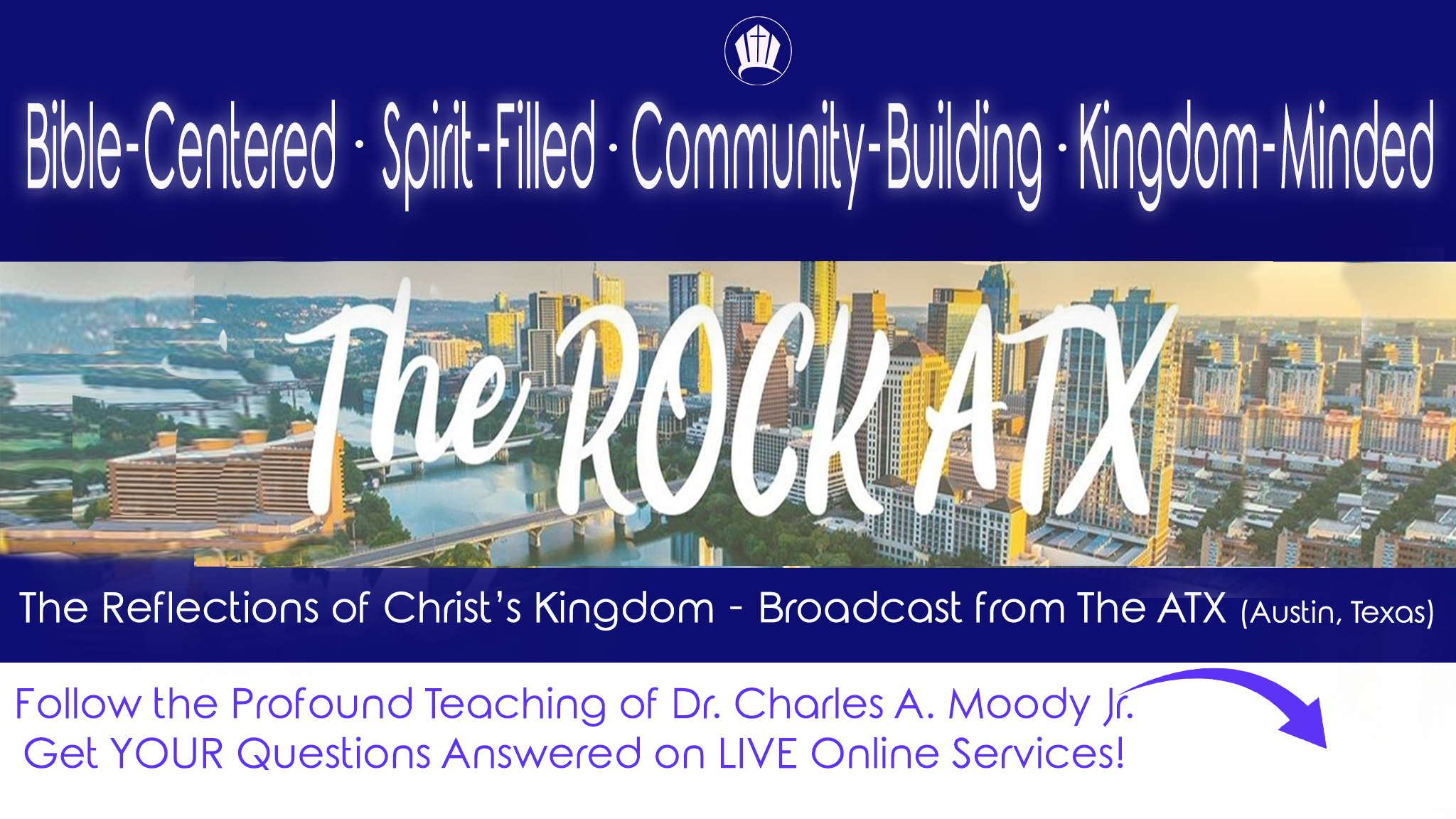 EVENT DETAILS
Come worship with us at The ROCK ATX (The Reflections of Christ's Kingdom in The ATX (Austin). We are BROADCASTING LIVE ONLINE: - Sundays at 10:30 a.m. and 4:00 pm - Wednesdays at 7:30 p.m. During the services, if you would like, you will have an opportunity to ask for prayer and post your questions online during our LIVE services! To join us and follow the profound teaching of our senior pastor, Dr. Charles A. Moody Jr., subscribe now to our YouTube channel at http://youtube.com/THEROCKATX, and be sure to hit the notification bell to get the most up-to-date content and LIVE broadcast notices. THE ROCK ATX - WE ARE a Bible-Centered, Spirit-Filled, Community Building and Kingdom-Minded Ministry.
EVENT TYPE CATEGORY
location
The ROCK ATX LIVE STREAM
address
youtube.com/THEROCKATX
youtube.com/THEROCKATX could not be mapped.