Jun 28 - Aug 08
< back to all events
Summer Camp for Kids IRL is ON! Scholarships Available.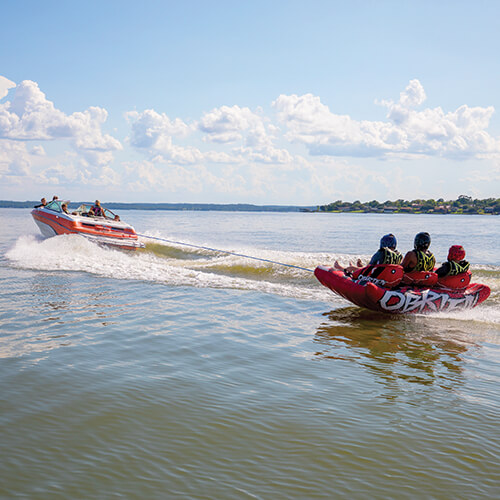 EVENT DETAILS
Voted Best Camp in Walker County by readers of the Huntsville Item, Carolina Creek offers a variety of sports, art, outdoor adventure, and fun activities on almost 500 acres in an exciting environment where youth and adults experience the love of Jesus Christ. Carolina Creek can serve up to 1,200 people across three unique camps (Lakeview, Creekside and The W!LD) just 90 minutes north of Houston. Since its founding in 2002, Carolina Creek Camp has awarded over $400,000 in scholarships each year to campers from economically or otherwise disadvantaged communities. Book Today!
EVENT TYPE CATEGORY
cost
399.00 or Scholarship
location
Carolina Creek Christian Camps
address
82 Wimberly Ln, Huntsville, TX 77320, USA
82 Wimberly Ln, Huntsville, TX 77320, USA could not be mapped.