Jun 01 - Aug 31
< back to all events
2nd Annual Summer Volunteer-a-thon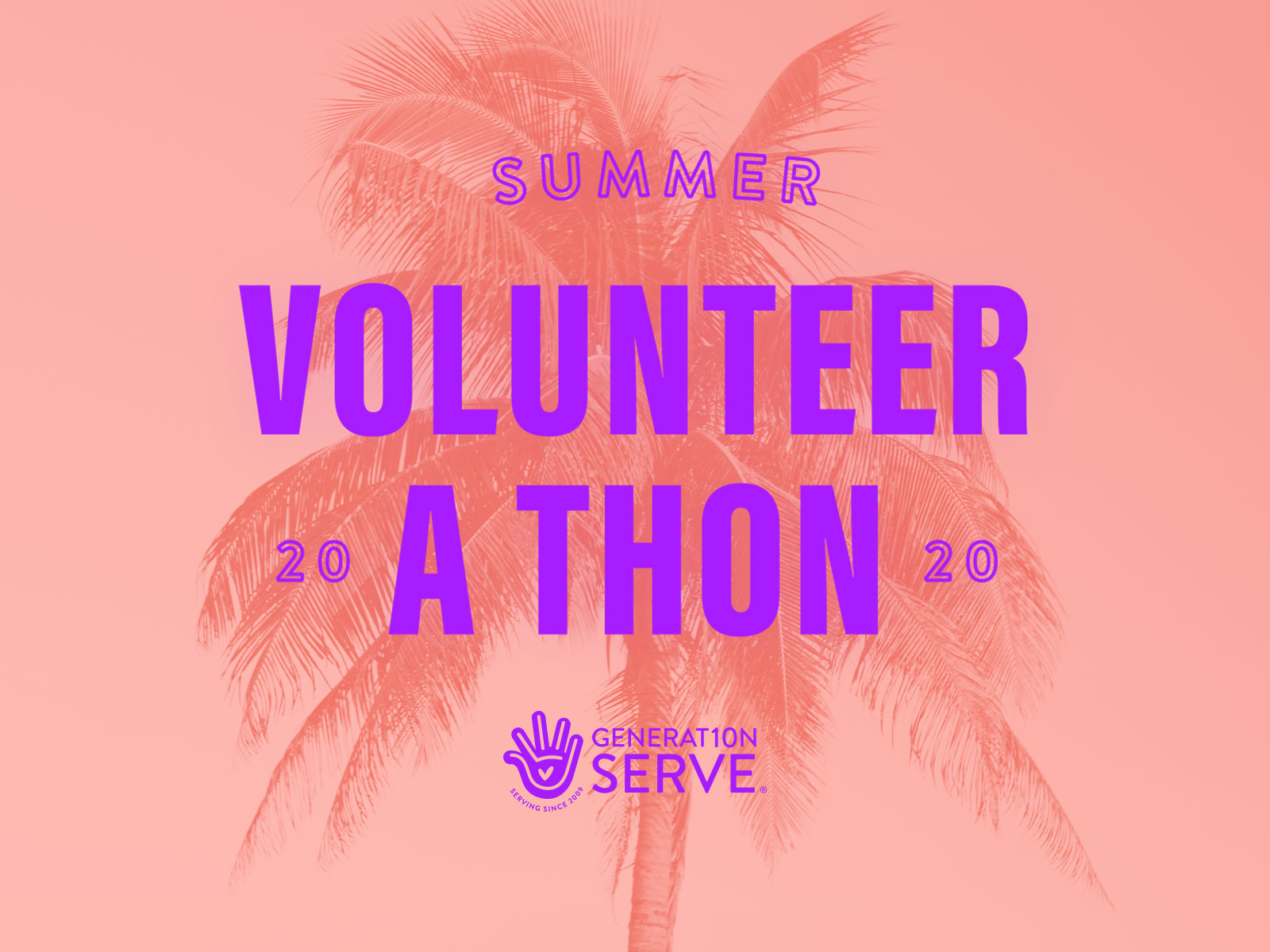 EVENT DETAILS
Join Generation SERVE for our 2nd Annual Summer Volunteer-a-thon! We're bringing back our summer long celebration that challenges Central Texas youth to give back to their community by volunteering 10 hours during the months of June, July, and August. Families interested in participating in the Volunteer-A-Thon can register their child at generationserve.org/volunteerathon. After making this volunteer commitment, families will receive tips, encouragement, and information about volunteer opportunities as they progress toward their goal of 10 volunteer hours for the Central Texas community. Generation SERVE is excited to offer virtual ways for youth participants to volunteer and as soon as it's safe to do so special opportunities to give back in person.
EVENT TYPE CATEGORY
location
In your community
address
Austin and surrounding area
Austin and surrounding area could not be mapped.