Round Rock City Council Members Hilda Montgomery, Rene Flores sworn in May 23
Now is the chance to help your local community succeed. Become a Patron by contributing to Community Impact Newspaper and gain daily insight into what's happening in your own backyard. Thank you for reading and supporting community journalism.
become a ci patron
contribute today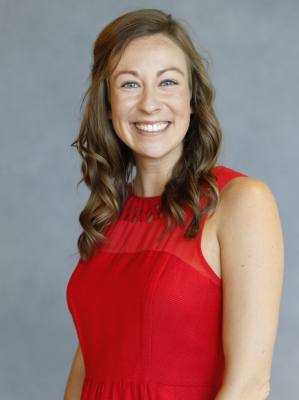 Taylor Buchanan joined Community Impact Newspaper in 2018 after completing a master of journalism degree from the University of Texas. She worked as the senior reporter for Community Impact's Southwest Austin edition and is now the editor for the company's flagship Round Rock/Pflugerville/Hutto edition.
---
---
MOST RECENT
A 4.7-acre plat of land located on the southeast corner of Weiss Lane and Jesse Bohls Road east of Lake Pflugerville has been rezoned to a retail district.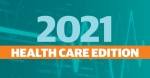 Williamson County ranked as one of the top counties in Texas and the top county in Central Texas when measuring length and quality of life. Travis County ranked next in the grouping.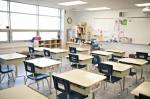 Austin City Council on June 3 unanimously voted to send up to $16,000 to Pflugerville ISD to cover startup costs for a new pre-K classroom.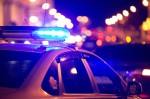 The campaign comes after a 2020 that saw a 16% increase in deaths of unbuckled motorists.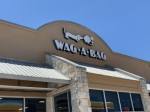 Read the most popular business and community news from the past week from the Austin area.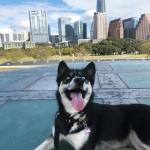 Read the latest business and community news from the Austin area.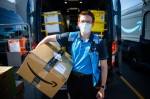 The program, which began this week in San Marcos, gives Amazon and Whole Foods employees and contractors direct access to COVID-19 vaccinations.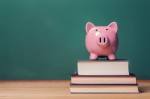 As budget decisions loom for school districts across Texas, state leaders are holding on to federal funds intended for public schools to use in addressing the effects of the COVID-19 pandemic.