Back to class at Georgetown ISD
Now is the chance to help your local community succeed. Become a Patron by contributing to Community Impact Newspaper and gain daily insight into what's happening in your own backyard. Thank you for reading and supporting community journalism.
become a ci patron
contribute today
---
---
MOST RECENT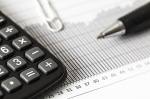 Purple Sky Bookkeeping offers various monthly bookkeeping services.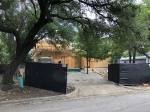 Experts say that a decrease in mortgage purchase applications points to "a reversion back to norm" in the Austin housing market.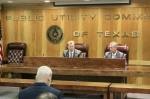 The heads of the agencies in charge of the Texas electric grid met in Austin on July 22 to provide updates on their grid reform efforts.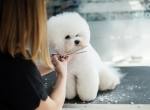 The Pit Stop Grooming serves dogs of all breeds and sizes.
Unofficial complaints from residents generally increase after storms such as the recent April hail storm, and leaders are looking at ways to protect residents.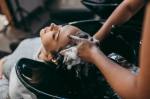 The mobile company offers professional head lice removal at clients' homes and sells products geared toward lice prevention and treatment.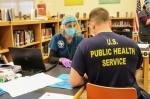 The firm will review services and programs offered by the Williamson County and Cities Health District as well as the performance of different departments.
Plays, a back-to-school bash, live music and more are happening over the next month.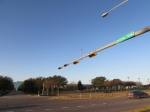 Samsung is hoping to finalize a performance agreement by mid-August, which would include information about how the potential facility would affect property taxes.

The business provides financial coaching services to individuals in Christian ministry.
Just 20 minutes of using the ARP Wave laser treatment is equivalent to lifting heavy weights in the gym for an hour.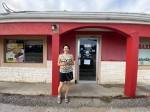 Read the latest business and community news from the Central Texas area, such as the Williamson County judge doubting more shutdowns as coronavirus rates increase.