Here is what the South Austin housing market looked like in January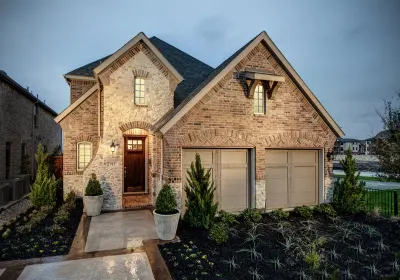 Here is what the housing market looked like in South Austin in January.
Now is the chance to help your local community succeed. Become a Patron by contributing to Community Impact Newspaper and gain daily insight into what's happening in your own backyard. Thank you for reading and supporting community journalism.
become a ci patron
contribute today
---
---
MOST RECENT
Seven finalists from across the country remain in the search for Austin's next police chief, the city announced July 26.
The district changed course on virtual learning after rising case counts led the local health authority to revert to Stage 4 guidelines, including wearing masks.
Located at 600 Congress Ave., Ste. C150, the newest outpost for the fast-food fried chicken giant is locally owned by Luke Steigmeyer.
A new shopping center in South Austin will bring more than 10 new businesses this fall.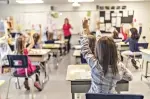 The letter, spearheaded by Rep. Vikki Goodwin, called upon Gov. Greg Abbott and Texas Education Agency Commissioner Mike Morath to permit school districts to enact mask mandates and provide virtual learning options.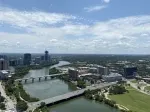 Workers who contribute to the construction of the Block 185 building celebrated topping off the structure, a big milestone for the development project that began in 2019.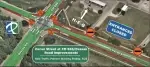 Read the latest business and community news from Central Texas.
Austin's city auditor and police chief agree the police department's computer program to identify at-risk officers is not fulfilling its mission.
As delta variant COVID -19 cases are sending more young people to local ICUs, The Austin-Travis County Health Authority has moved the area back to guidelines that require masks indoors.
The U.S. men's national team will host Jamaica for a FIFA World Cup qualifier game on Oct. 7.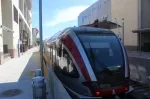 Want to have your voice heard about Project Connect? Tune in to the upcoming virtual meetings.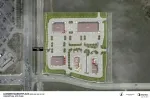 Read the top business and community news from the past week from the Central Texas area.