A day in the life of a Leander ISD bus driver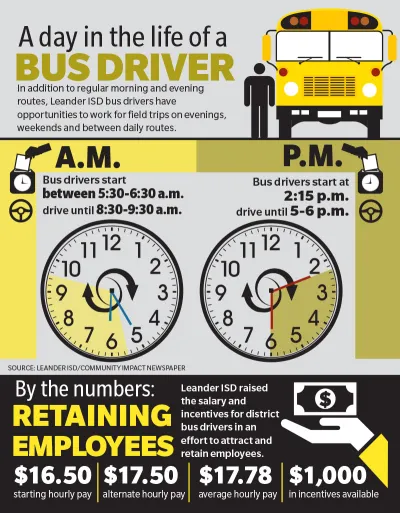 Now is the chance to help your local community succeed. Become a Patron by contributing to Community Impact Newspaper and gain daily insight into what's happening in your own backyard. Thank you for reading and supporting community journalism.
become a ci patron
contribute today
---
---
MOST RECENT
Senate Bill 1697 is effective for the 2021-22 school year.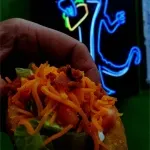 Read the latest business and community news from the Central Texas area, including news on when Lou Neff Road will open in Central Austin.
County data shows there are only 2% of intensive care unit beds available for coronavirus hospitalizations.
Read the top business and community news from the past week from the Central Texas area, including news on four businesses coming to Hutto.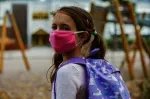 Read the latest business and education news from the Central Texas area.
Customers will not have to pay the standard 8.25% sales tax on select clothing, footwear, school supplies and backpacks under $100.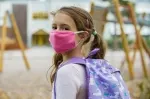 Leander ISD updated its COVID-19 protocols this week to include green, yellow and red transmission levels. The district is at its yellow level as of July 28.
Ascension and Baylor Scott & White have announced all eligible employees must be vaccinated against COVID-19 in the coming months.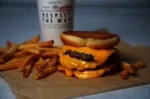 Read a roundup of Cedar Park-Leander dining news from July.
The project will build stormwater drainage infrastructure to direct water into Cluck Creek. It would be along Monarch Drive between Cedar Park Drive and Lonestar Drive.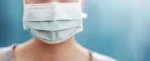 The new CDC guidance, announced July 27, also recommends people in areas with "high" or "substantial" levels of transmission wear masks regardless of vaccination status.
Williamson County will receive more than $2 million from the U.S. Department of Housing and Urban Development to support infrastructure and public facilities projects.