New Volente City Council Member Missy Thost sworn in Feb. 20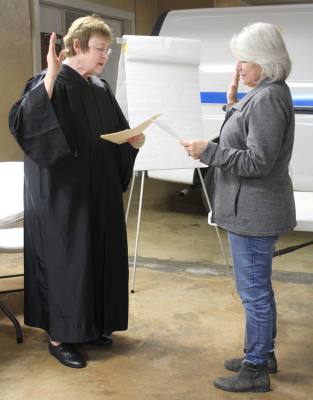 Judge Denise Thrash swore in new Volente City Council member Missy Thost at a regular council meeting Feb. 20. Thost was appointed to a vacant seat and joins Mayor Ken Beck, Mayor Pro Tem Chris Wilder and council members Bill Connors, Robert Mokry and Sean Ryan.
Now is the chance to help your local community succeed. Become a Patron by contributing to Community Impact Newspaper and gain daily insight into what's happening in your own backyard. Thank you for reading and supporting community journalism.
become a ci patron
contribute today
---
---
MOST RECENT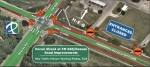 Read the latest business and community news from Central Texas.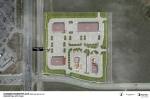 Read the top business and community news from the past week from the Central Texas area.
The program waitlist began July 21 with 101 applicants in its first day.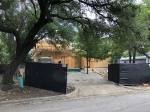 Experts say that a decrease in mortgage purchase applications points to "a reversion back to norm" in the Austin housing market.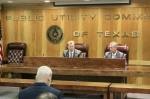 The heads of the agencies in charge of the Texas electric grid met in Austin on July 22 to provide updates on their grid reform efforts.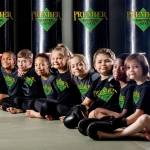 Premier Martial Arts Leander opened June 19. The family-owned business offers programs for children and adults.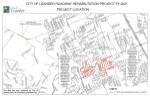 Road work began July 21 in the Mason Creek subdivision.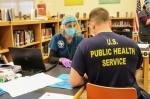 The firm will review services and programs offered by the Williamson County and Cities Health District as well as the performance of different departments.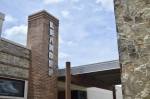 District administration will answer questions and provide information to board of trustees's questions from the July 6 special-called meeting.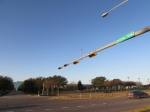 Samsung is hoping to finalize a performance agreement by mid-August, which would include information about how the potential facility would affect property taxes.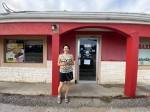 Read the latest business and community news from the Central Texas area, such as the Williamson County judge doubting more shutdowns as coronavirus rates increase.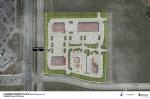 Take a look at these six developments planned in Leander.