Here is a look at hospital service in South Austin
Now is the chance to help your local community succeed. Become a Patron by contributing to Community Impact Newspaper and gain daily insight into what's happening in your own backyard. Thank you for reading and supporting community journalism.
become a ci patron
contribute today
The following information is from our January 2018 Annual Community Guide: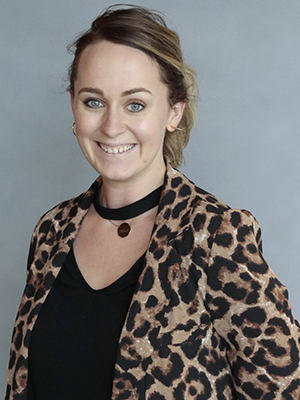 Olivia Lueckemeyer graduated in 2013 from Loyola University New Orleans with a degree in journalism. She joined Community Impact Newspaper in October 2016 as reporter for the Southwest Austin edition before her promotion to editor in March 2017. In July 2018 she returned home to the Dallas area and became editor of the Richardson edition.