Here's a snapshot of Austin's population, resident characteristics, income levels and more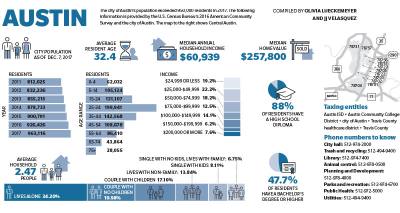 Now is the chance to help your local community succeed. Become a Patron by contributing to Community Impact Newspaper and gain daily insight into what's happening in your own backyard. Thank you for reading and supporting community journalism.
become a ci patron
contribute today
The following information is from our January 2018 Annual Community Guide:
---
---
MOST RECENT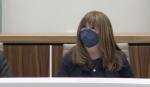 Superintendent Stephanie Elizalde said while it seems that the district has received "millions and millions," it has been able to use a fraction of granted emergency funds.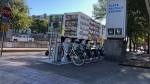 Riding a scooter this weekend? Keep an eye out for Bird's new integration with Capital Metro's bikeshare.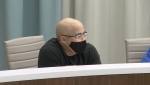 After a large police response to a falsely reported school shooting last week, one member of the Austin ISD board of trustees is concerned about police scaring students.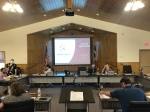 With about an 8% increase in property tax revenue and more in sales tax revenue, Dripping Springs increased its fiscal year 2021-22 budget by about $1 million over last year's.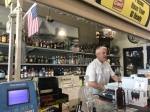 The 2-mile stretch of South Congress Avenue from William Cannon Drive to Slaughter Lane has changed dramatically in the last decade, with development accelerating since 2019.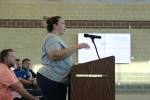 Take a look at the top five trending stories across all of Community Impact Newspaper's coverage areas as of Sept. 23.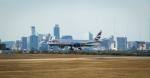 The flights will run three days per week and include COVID-19 safety measures for passengers.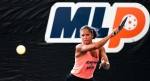 Read the latest business and community news from the Central Texas area.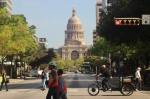 The Austin and San Antonio metropolitan statistical areas continue their recovery from the COVID-19 pandemic.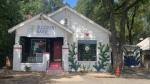 It is the second location for the local succulent and cactus purveyor.
A new pickleball league based in Austin is launching its inaugural season with a tournament in Dripping Springs later this fall.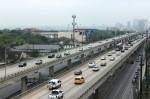 TxDOT said that taking down the highway's upper decks from Airport Boulevard to Martin Luther King, Jr. Boulevard necessitates property displacements.