MARKET DATA: Real estate stats for the Alpharetta-Milton area in March 2020
Alpharetta-Milton market data, March 2020.
This real estate market snapshot shows a glimpse of the Alpharetta-Milton market as of March 2020.
Kara started with Community Impact Newspaper as the summer intern for the south Houston office in June 2018 after graduating with a bachelor's degree in mass communication from Midwestern State University in Wichita Falls, Texas. She became the Tomball/Magnolia reporter in September 2018. Prior to CI, Kara served as the editor-in-chief of The Wichitan—Midwestern State University's student-run campus newspaper—and interned with both the Wichita Adult Literacy Council and VeepWorks.
---
---
MOST RECENT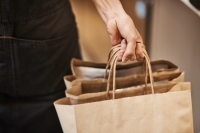 Guests can donate to the GoFundMe, bid in the auction or purchase a gift card to support Fifth Group Restaurants.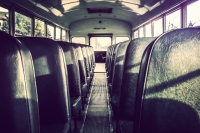 Fulton County Schools will remain closed at least through April 24 per an executive order from Gov. Brian Kemp.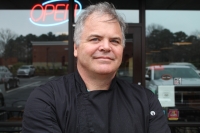 Wildflour owner Michael Field has implemented curbside ordering and pickup to accommodate customers and still follow the city of Alpharetta's law prohibiting dine-in service due to the outbreak of coronavirus.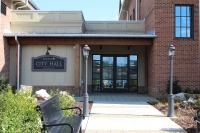 Milton residents can still use the nature trails at city parks, despite the closure of all city parks and park facilities beginning March 26.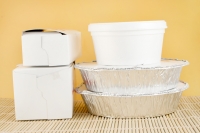 Four ordinances in the city of Milton were suspended in an effort to help support local businesses.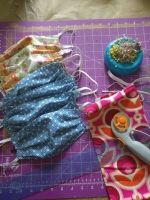 Medical providers and the general public alike are taking precautions against the coronavirus, and facemasks are often in demand by residents in many parts of the U.S.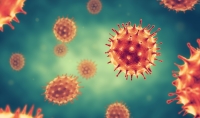 Residents can no longer gather in city parks for the next 30 days but can still use trails, paths and the Big Creek Greenway.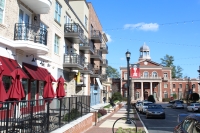 Alpharetta and Milton restaurants and businesses are making changes in response to coronavirus concerns.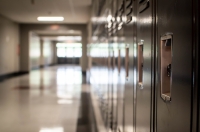 More than 15,000 meals were distributed to families in need by Fulton County Schools employees this week.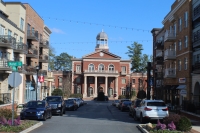 Food-serving establishments in the city of Alpharetta can no longer offer dine-in services until further notice.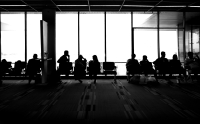 COVID-19 is hitting the entire world, including the Alpharetta and Milton area. Here are the updates you need to know, all in one place.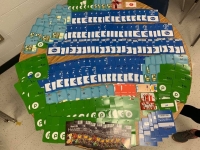 Local parents and community members rallied to help families in need amid school closures due to coronavirus prevention measures.