The Rotary Club of Alpharetta and the city of Alpharetta will host a virtual Memorial Day tribute ceremony May 25 at 9 a.m., according to a news release from the Rotary Club of Alpharetta. The ceremony will feature a combination of live and recorded content livestreamed from Brooke Street Park, located behind Alpharetta City Hall, and can be viewed at
www.youtube.com/alpharettagov
.
Some of the planned events include a reading of four "Letters Home" sharing correspondence sent home from soldiers during World War II, the Korean War, the Vietnam War and the war in Afghanistan, the release said. A "We Remember" video will also be played with images of past and present U.S. military service members as well as a playing of taps to close out the ceremony.
"While we are observing Memorial Day in a very different way this year due to social distancing, we knew it was important to provide a way for our community to honor the heroes who gave their lives to protect this great nation and the freedoms we all enjoy," Alpharetta Mayor Jim Gilvin said in the release. "This year, I hope even more people will have the opportunity to join us virtually for this very special tribute."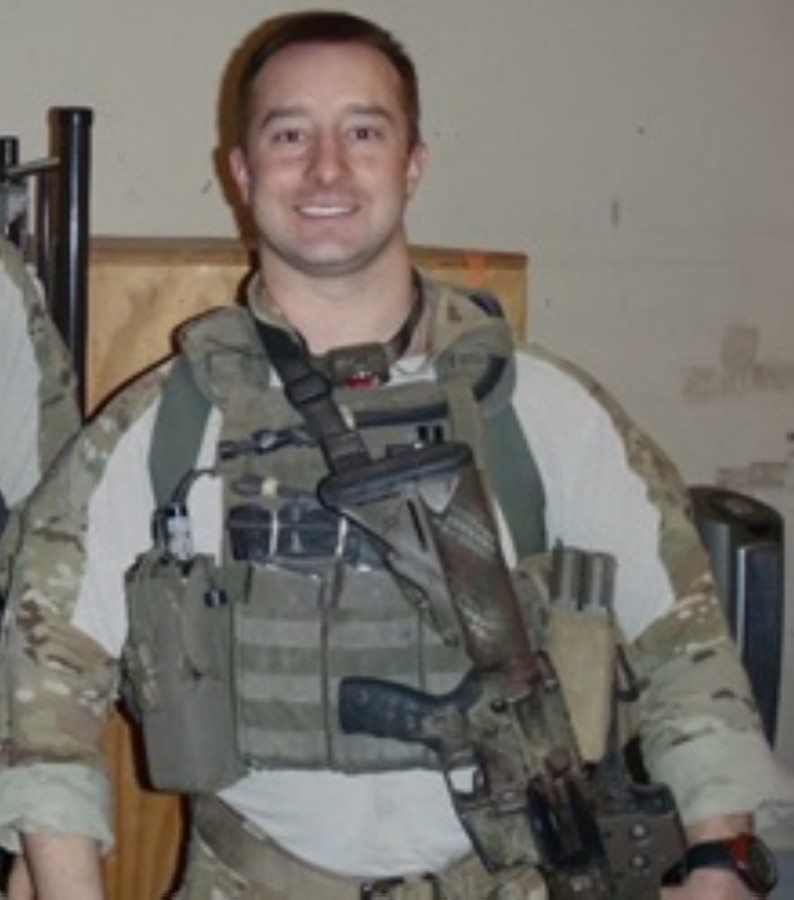 Grant McGarry—a former U.S. Army Ranger, author of "A Night in the Pech Valley" and a combat veteran with five deployments to Iraq and Afghanistan in the War on Terror—will give the keynote address during the event as well. After the program concludes, the full ceremony will be available for viewing on the city of Alpharetta's YouTube
channel
.
"Memorial Day is a time to reflect and remember those soldiers that have laid down their lives for our freedom. We come together as a community to pay tribute and honor their sacrifice," said William Perkins, co-chair of the event and member of the Rotary club, in the release. "The values that we hold so dearly have been made possible by the men and women of our military."